The NZ Kayak Fishing - Yak Fish Productions Channel
This is New Zealand's original kayak fishing channel on YouTube and is a celebration of the great outdoors plus the ocean. We employ sustainable methods of hunting and gathering that are respectful of the environment.
The videos showcase outdoor adventures along with how to gather food for the table plus cooking the catch for maximum enjoyment.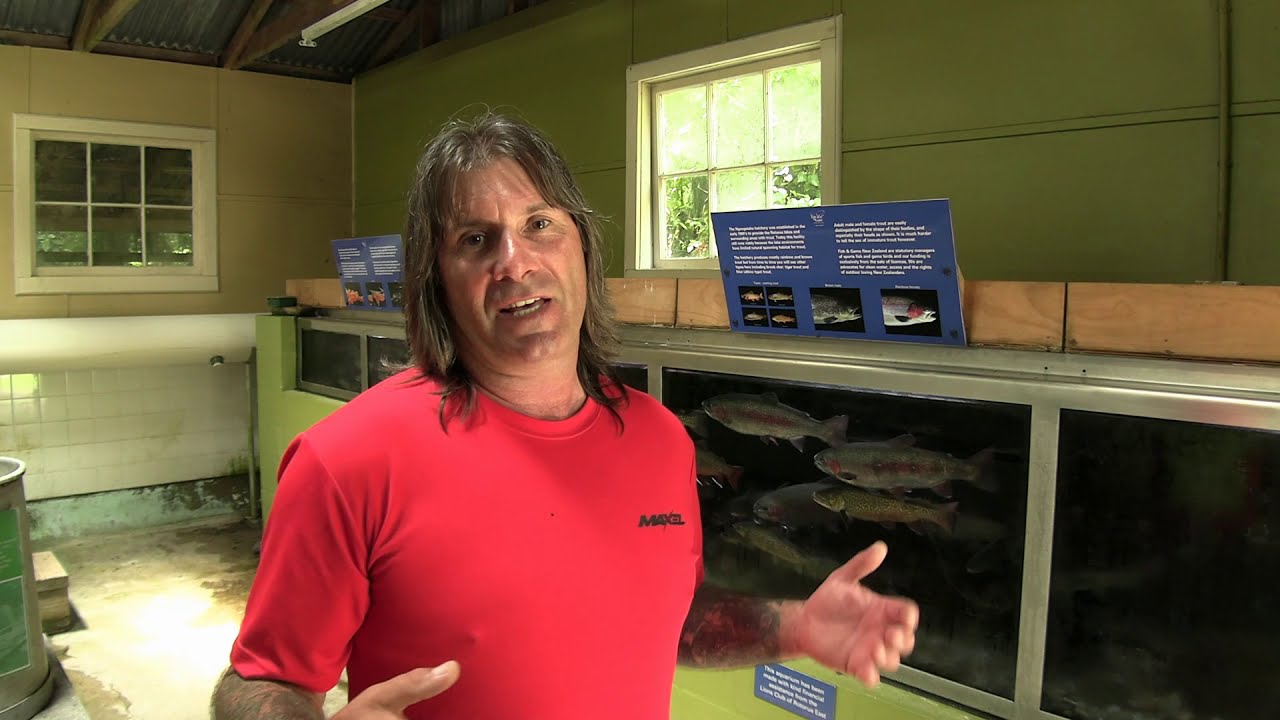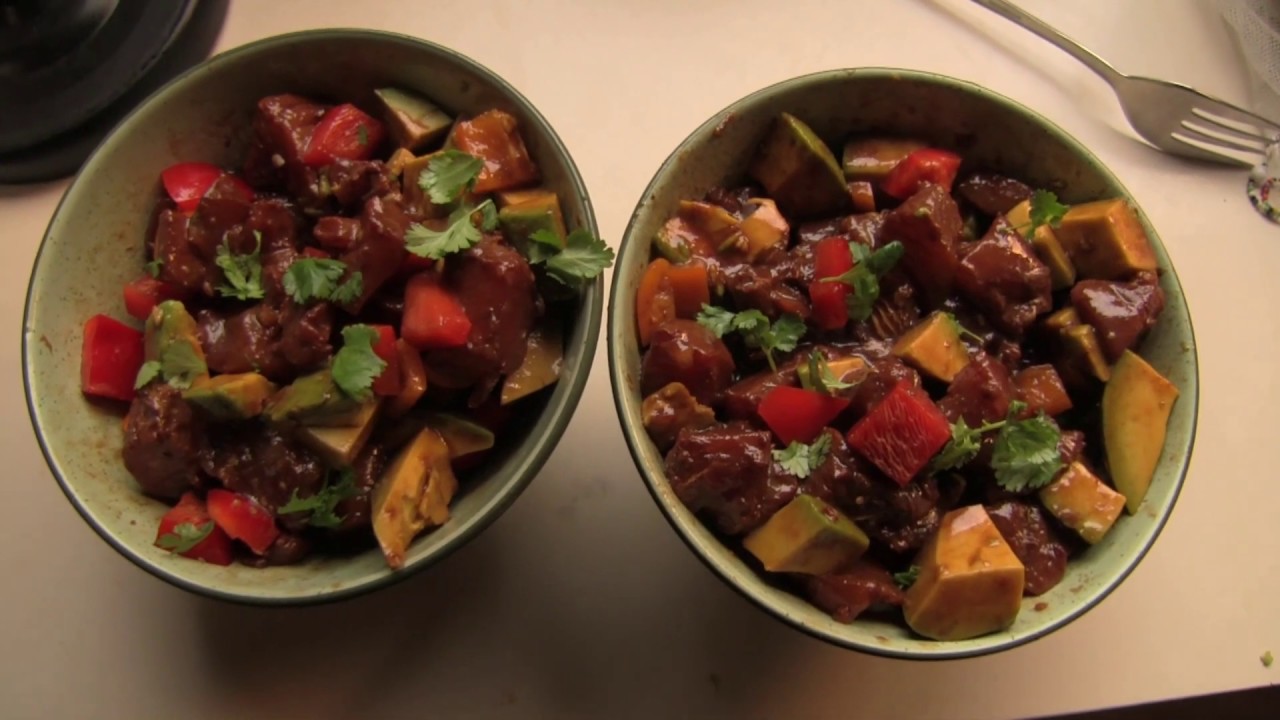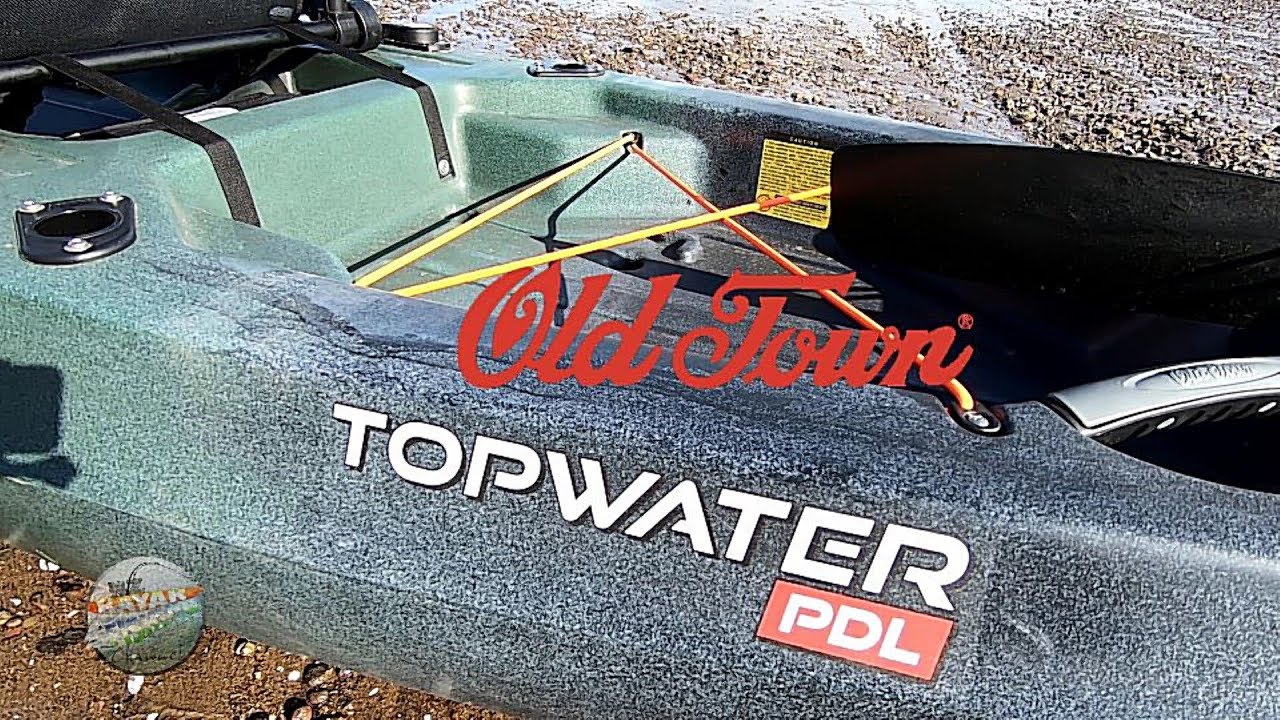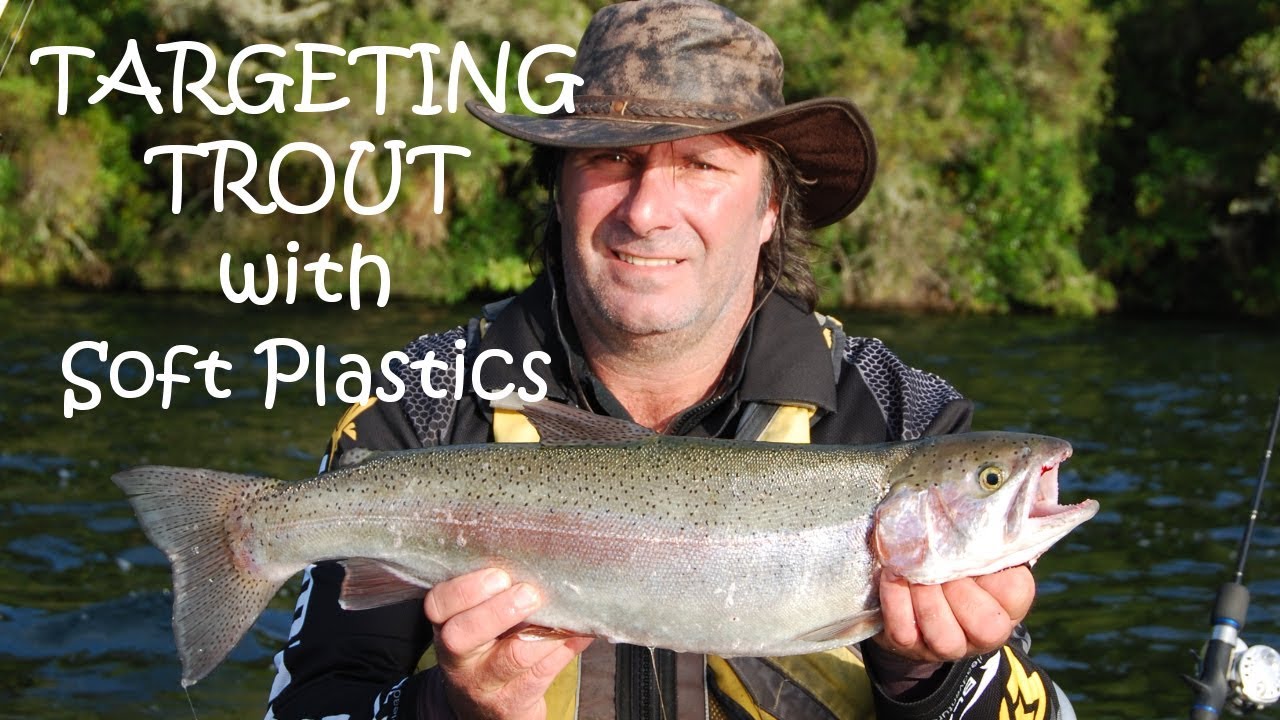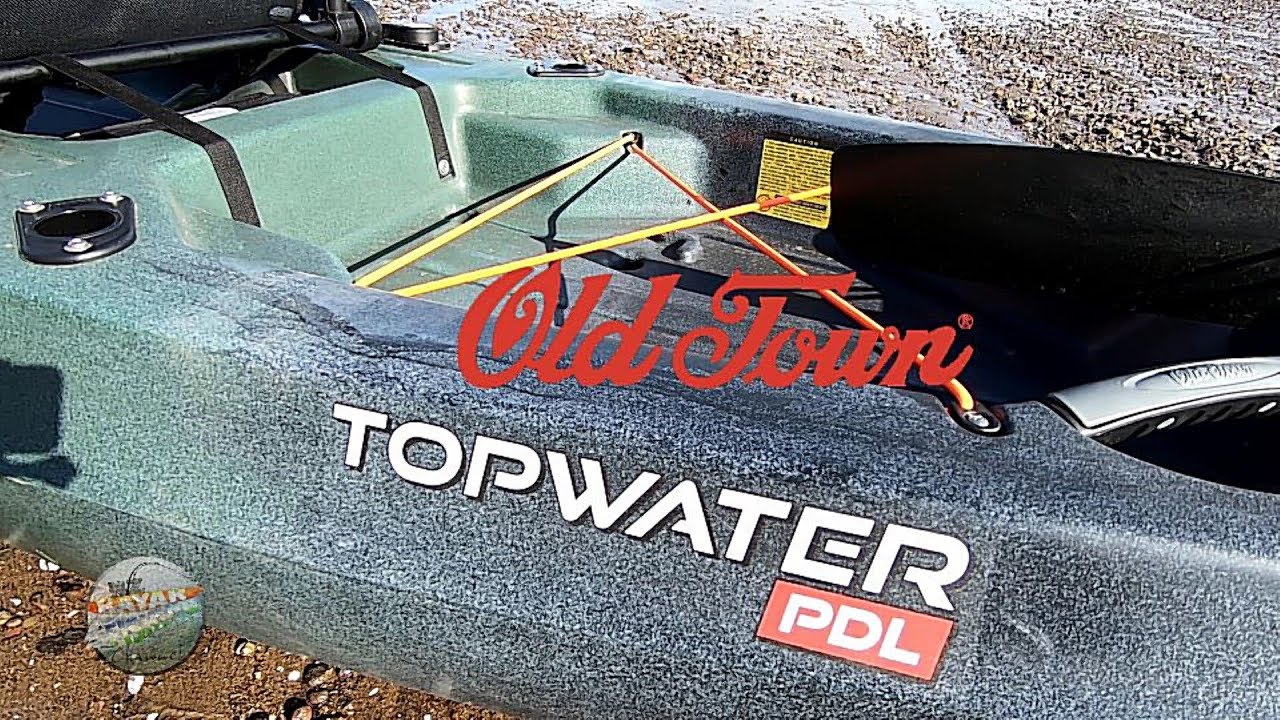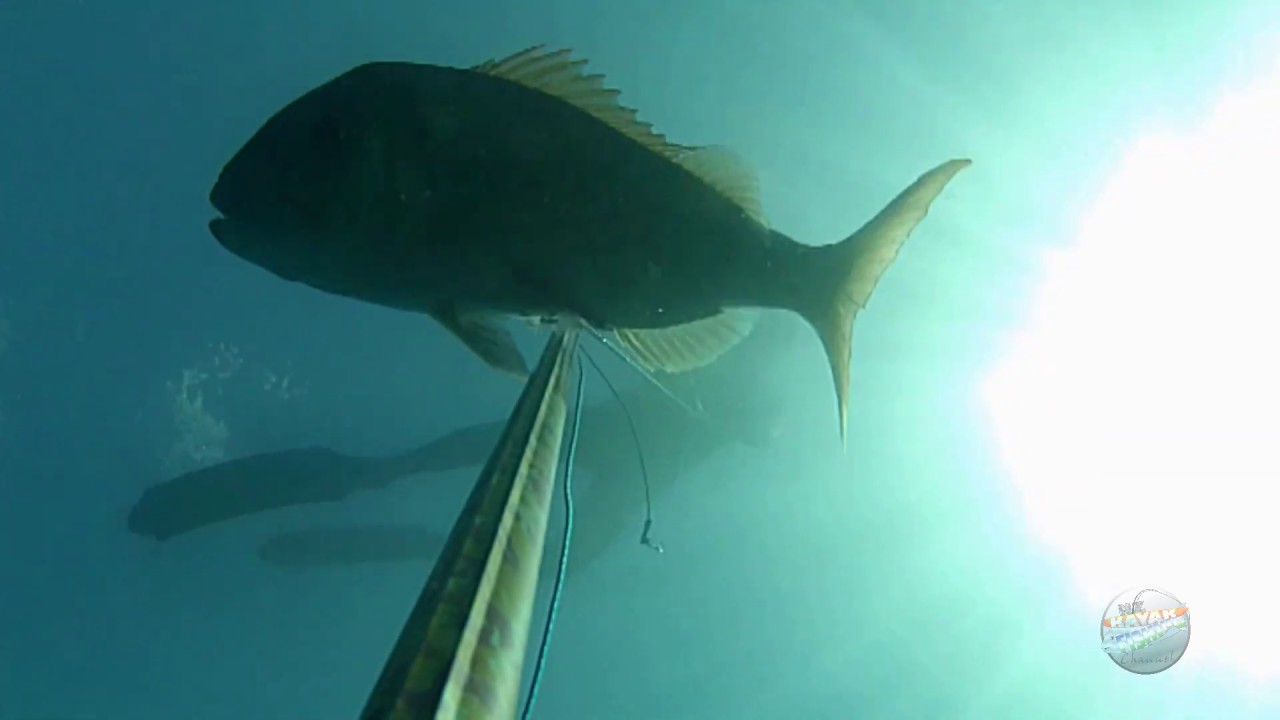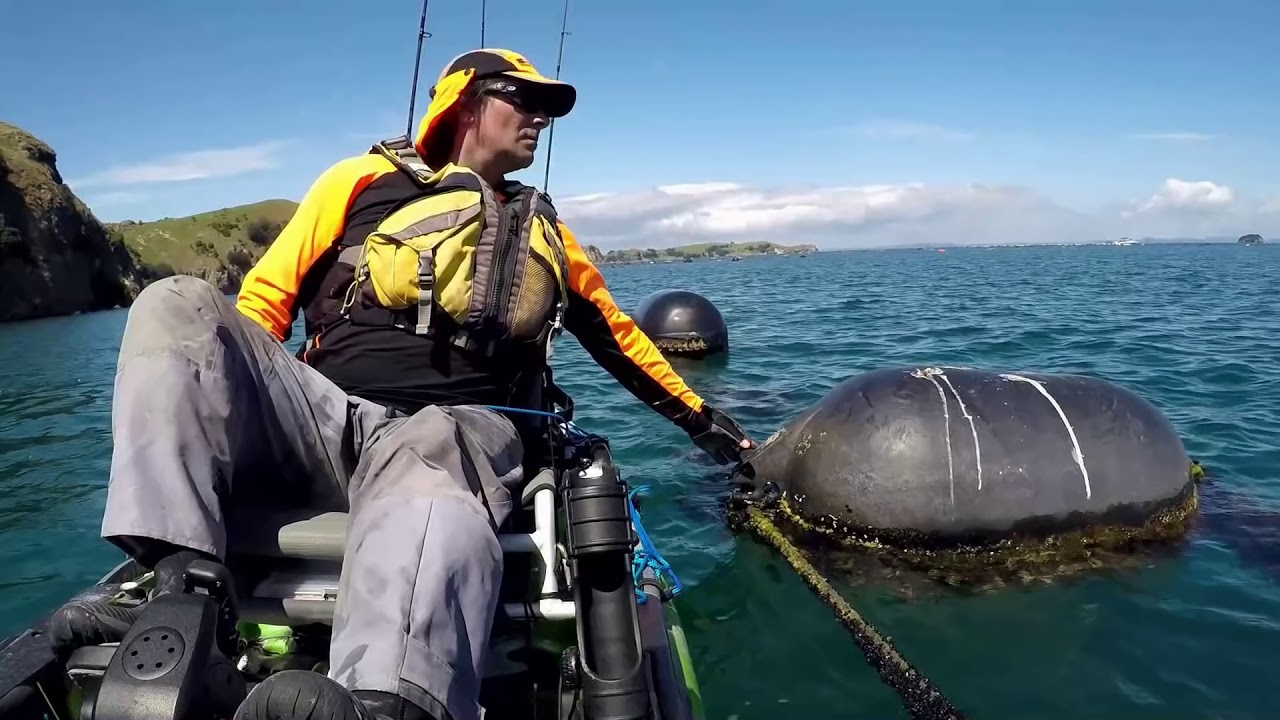 HUGE THANKS TO OUR SPONSORS
(click logo to visit website)