Latest Reel Screaming Kayaks Shows
RSK Show Episode 48
Its another stunning day in Coromandel and this time we head out from Coromandel harbour on the kayak in search of adventures and a feed of fresh fish.
Running time: 14.35
Published: 26th September 2020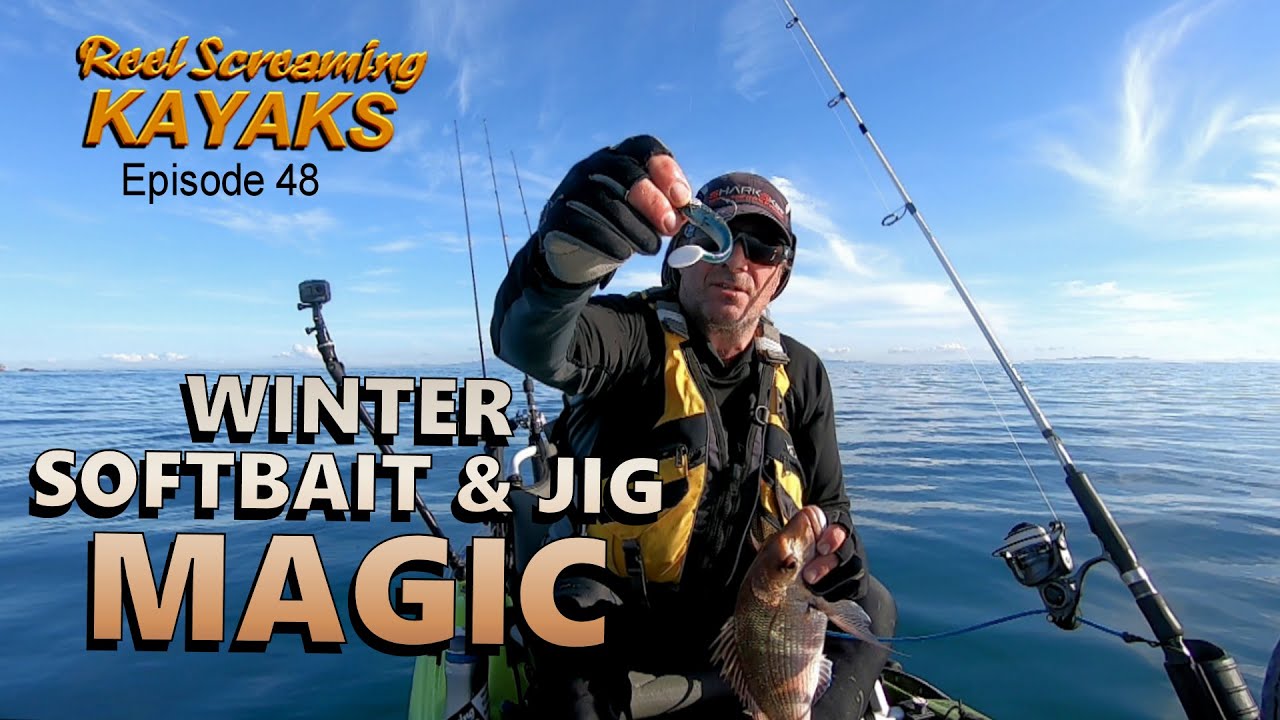 RSK Show Episode 47
With winter in full swing we set out to chase a feed of fish for the table while discovering new ground on this adventure. Conditions were stunning and the fishing didn't disappoint either.
Running time: 16.52
Published: 25th August 2020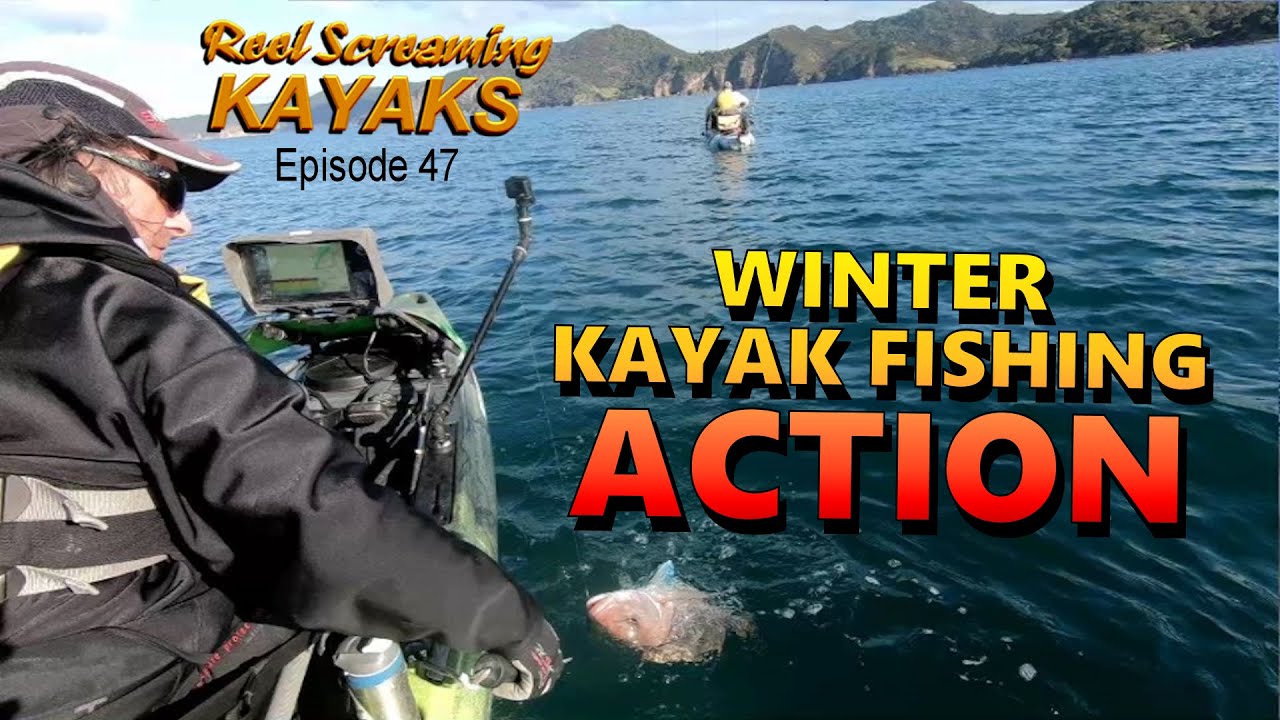 Also check these episodes out!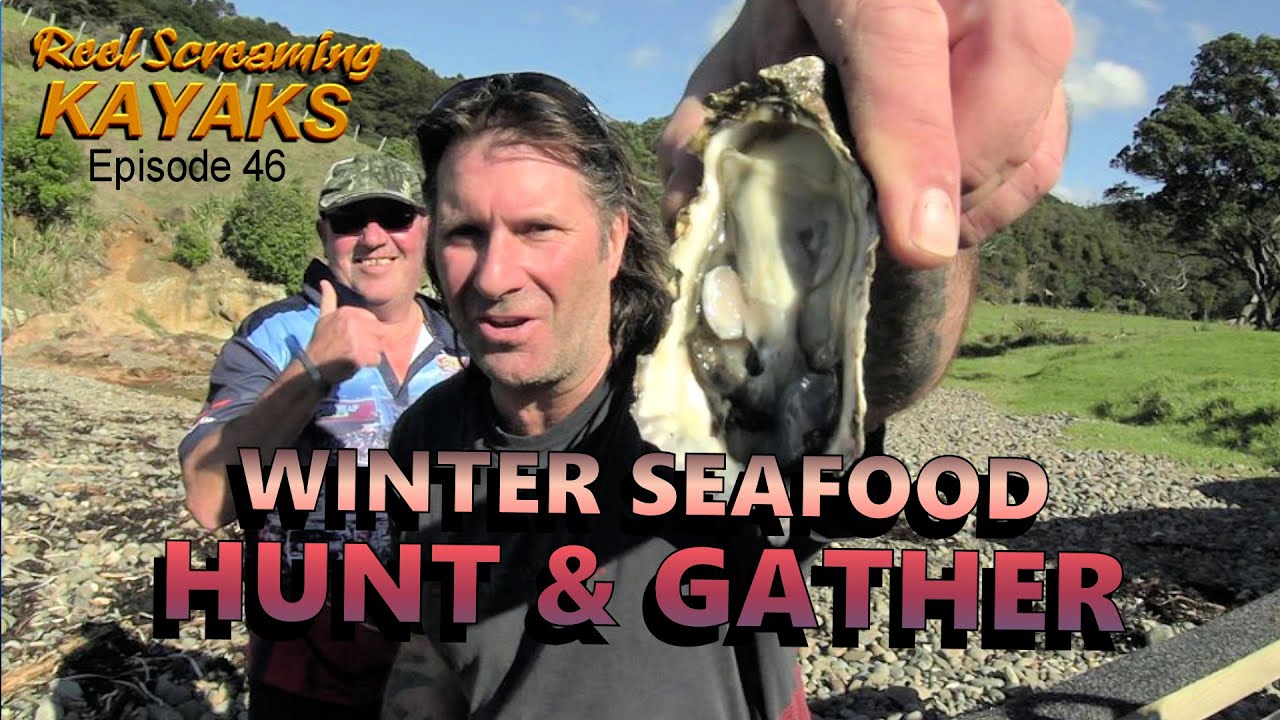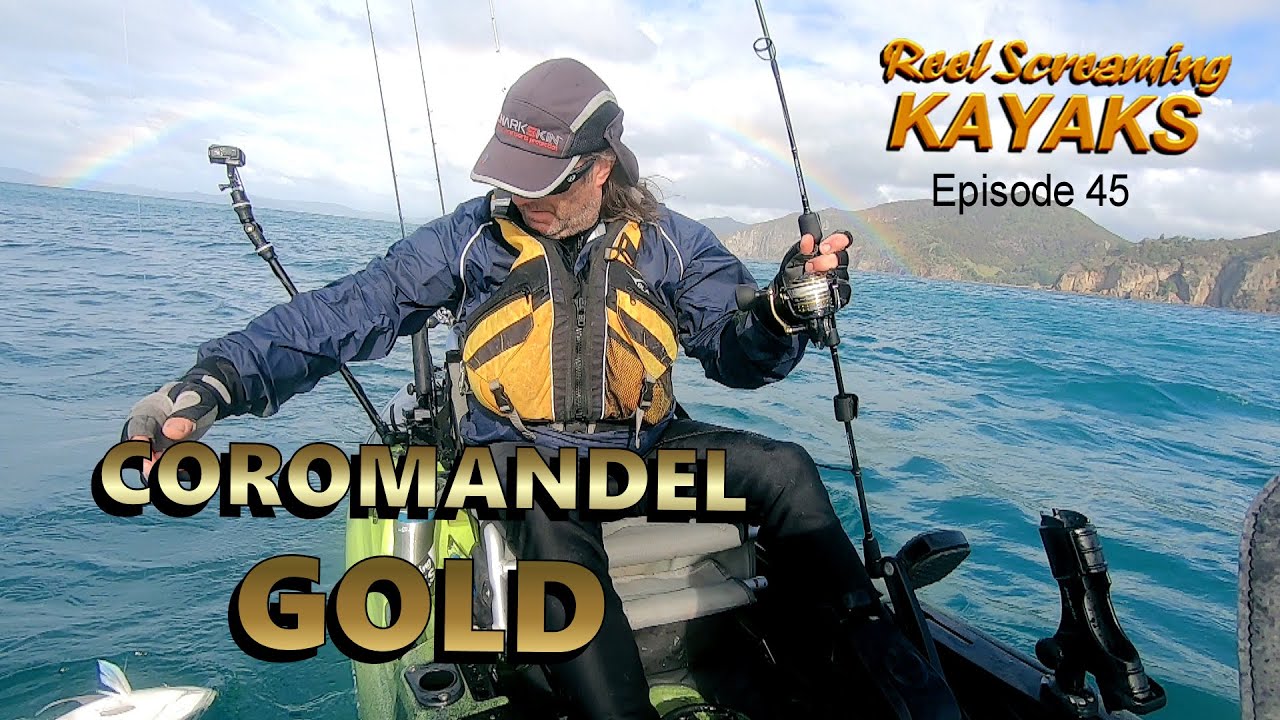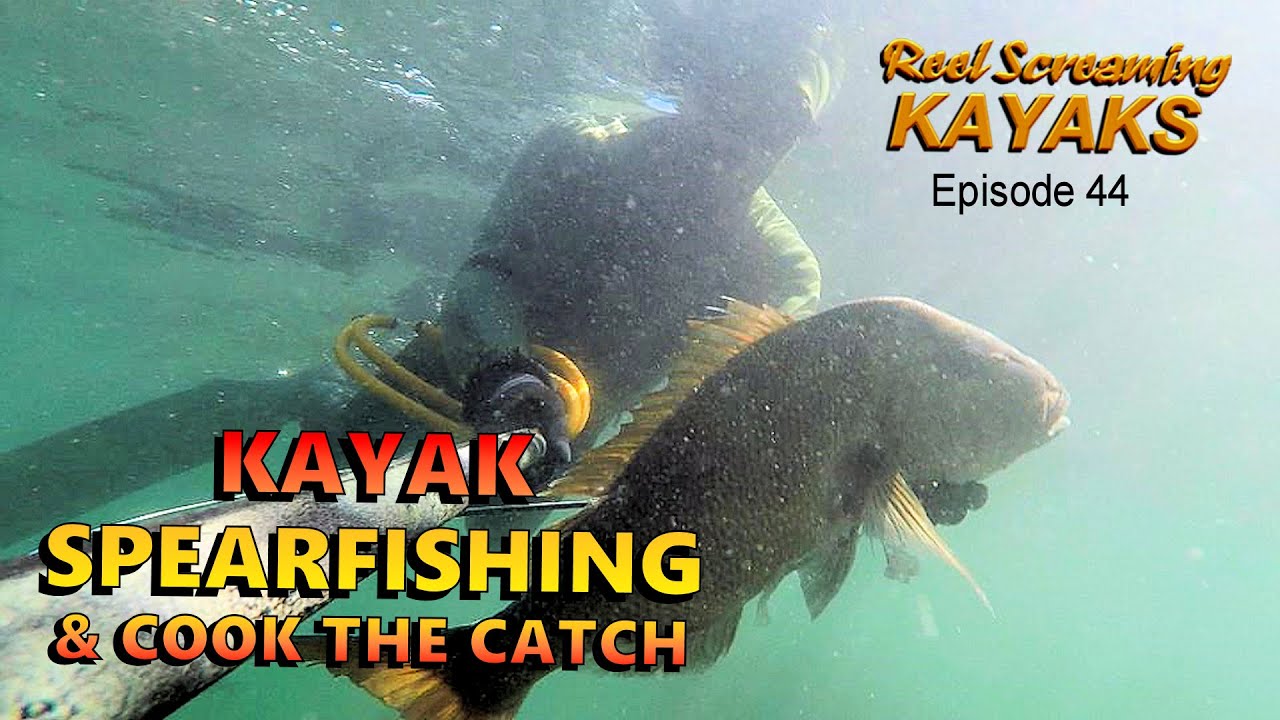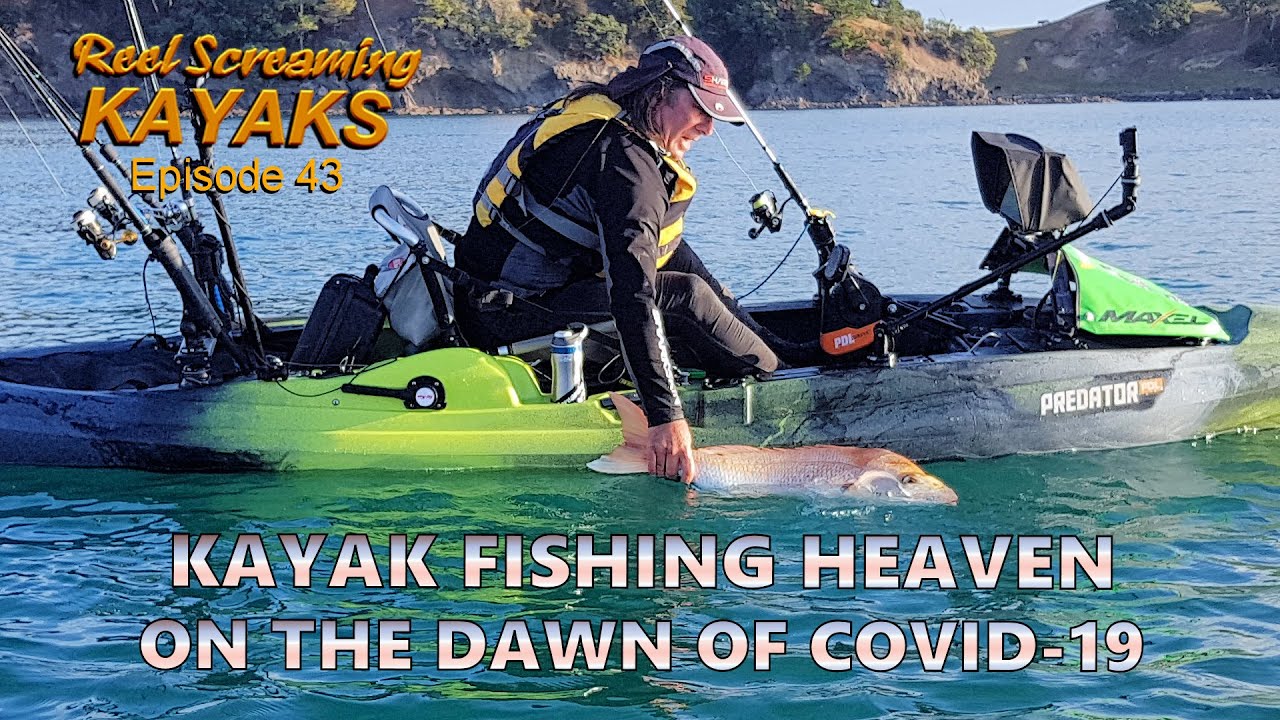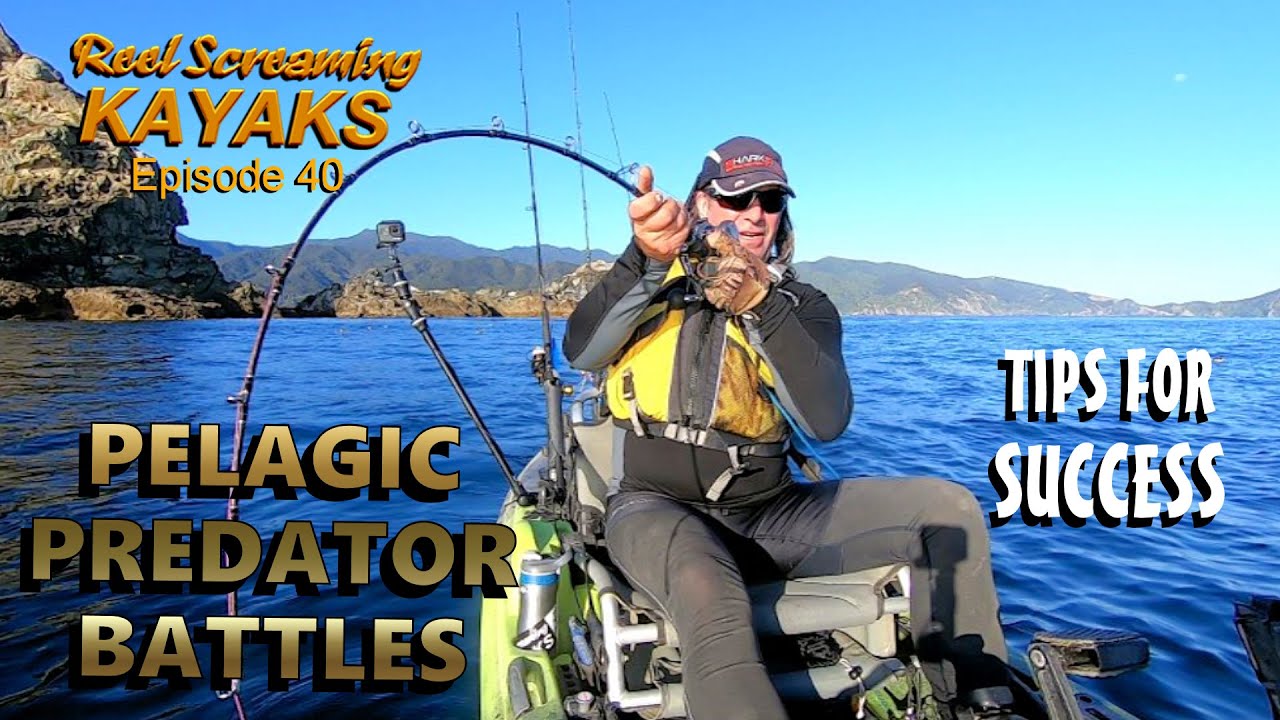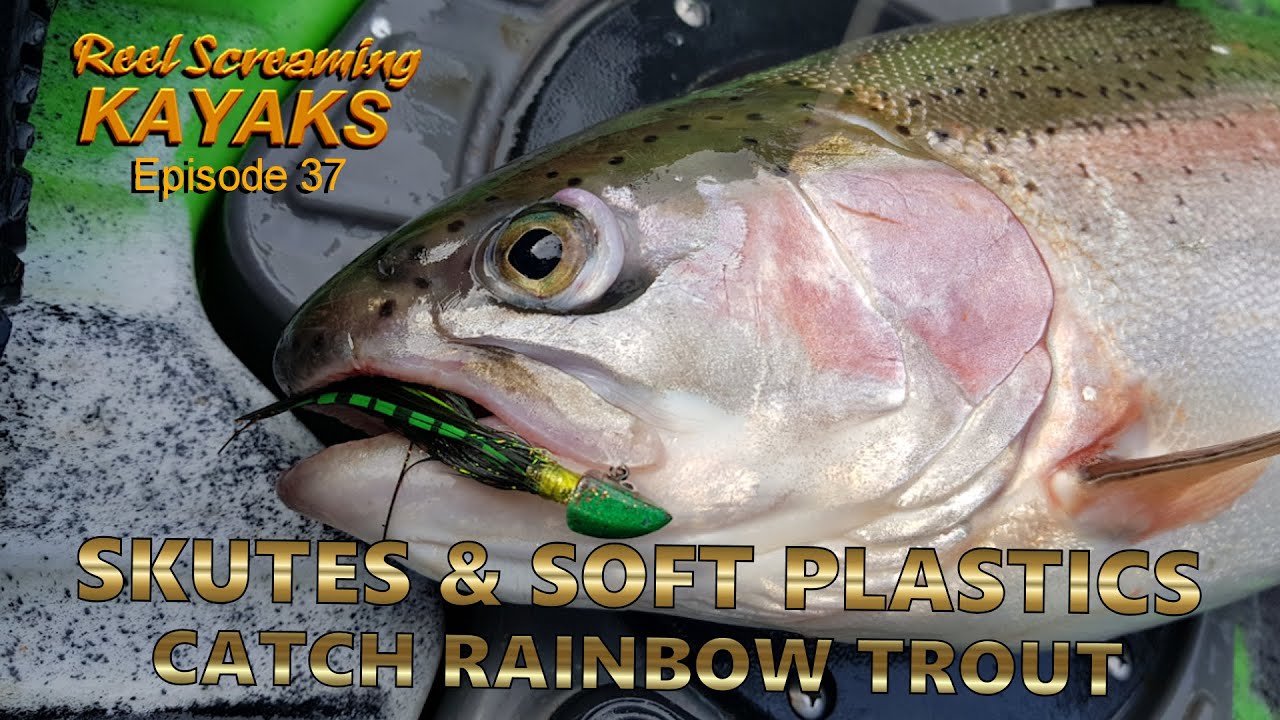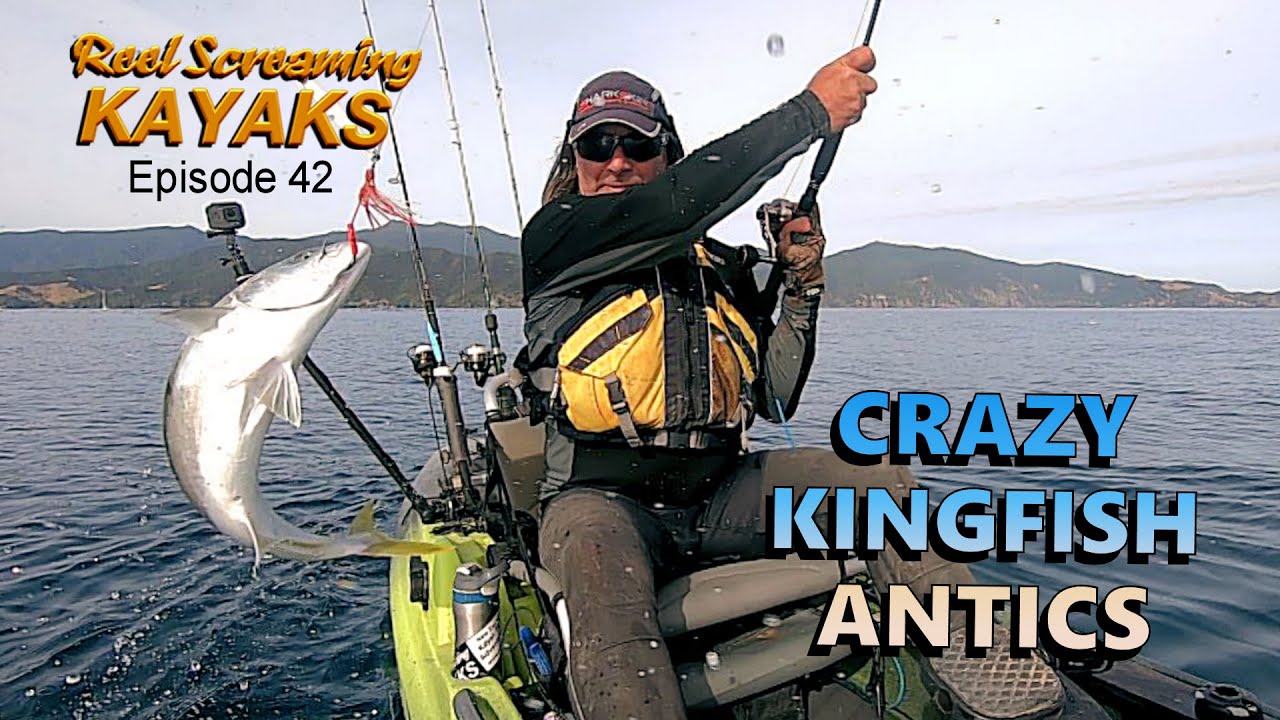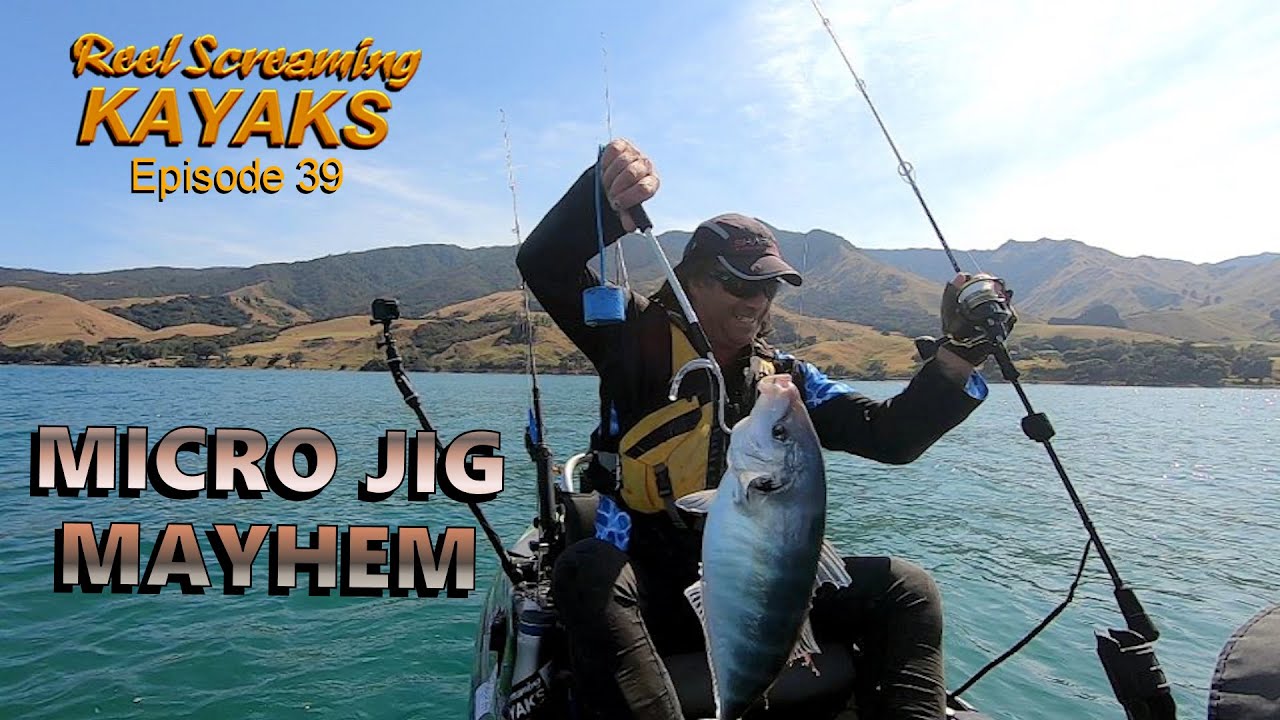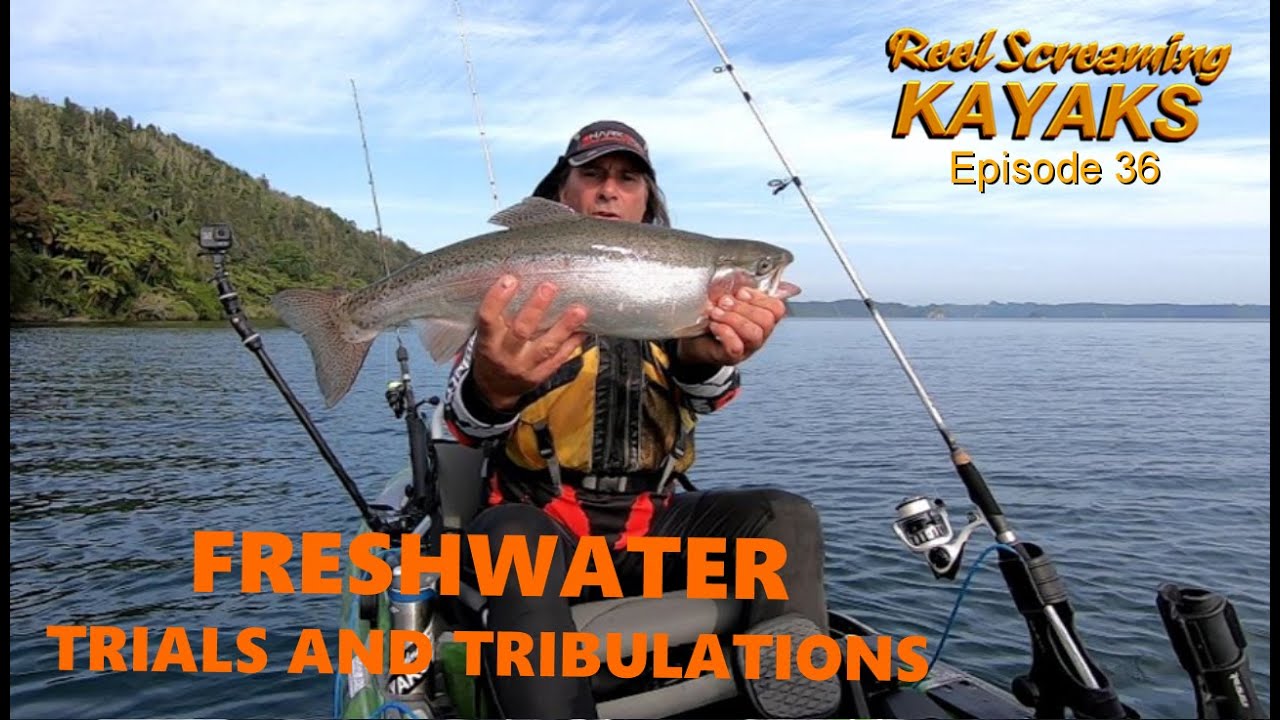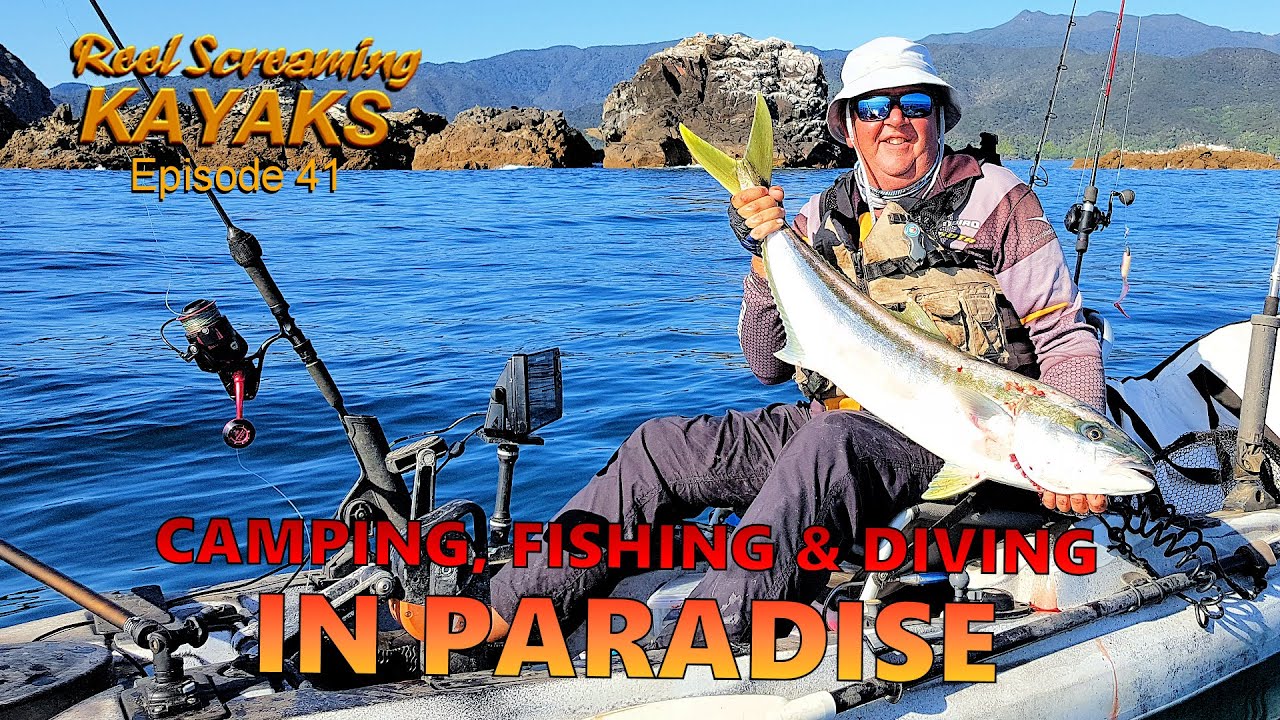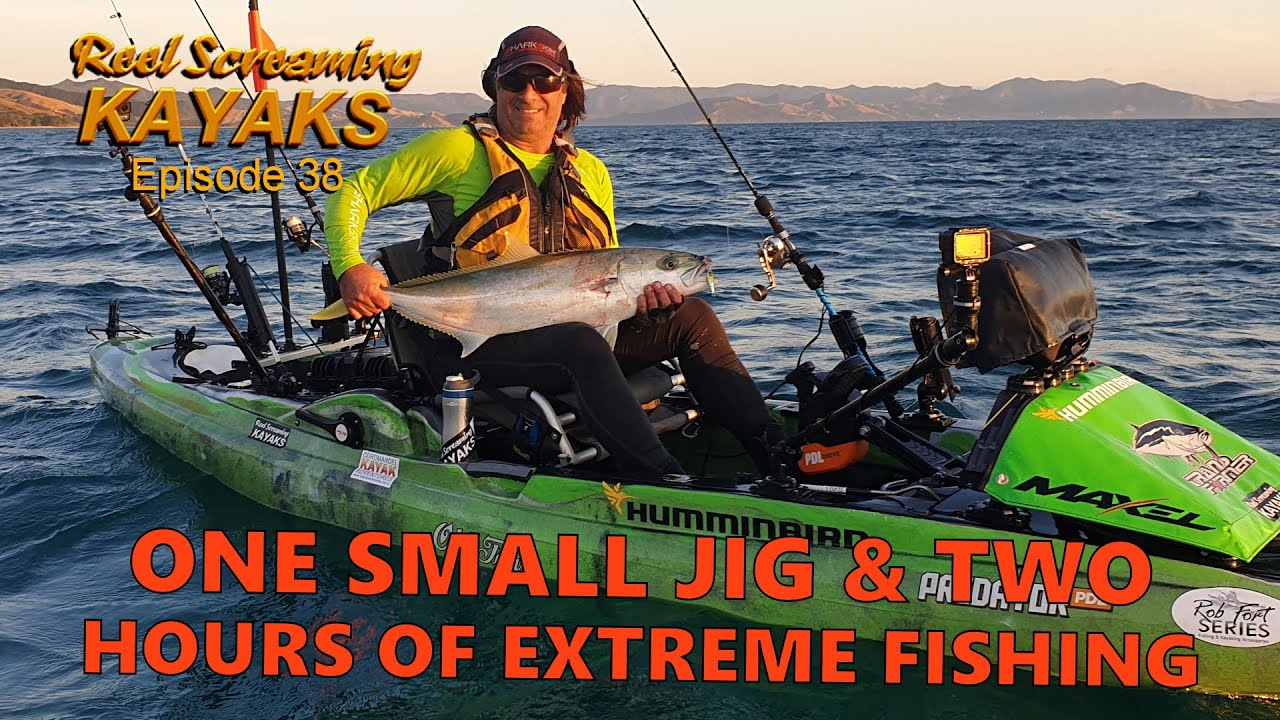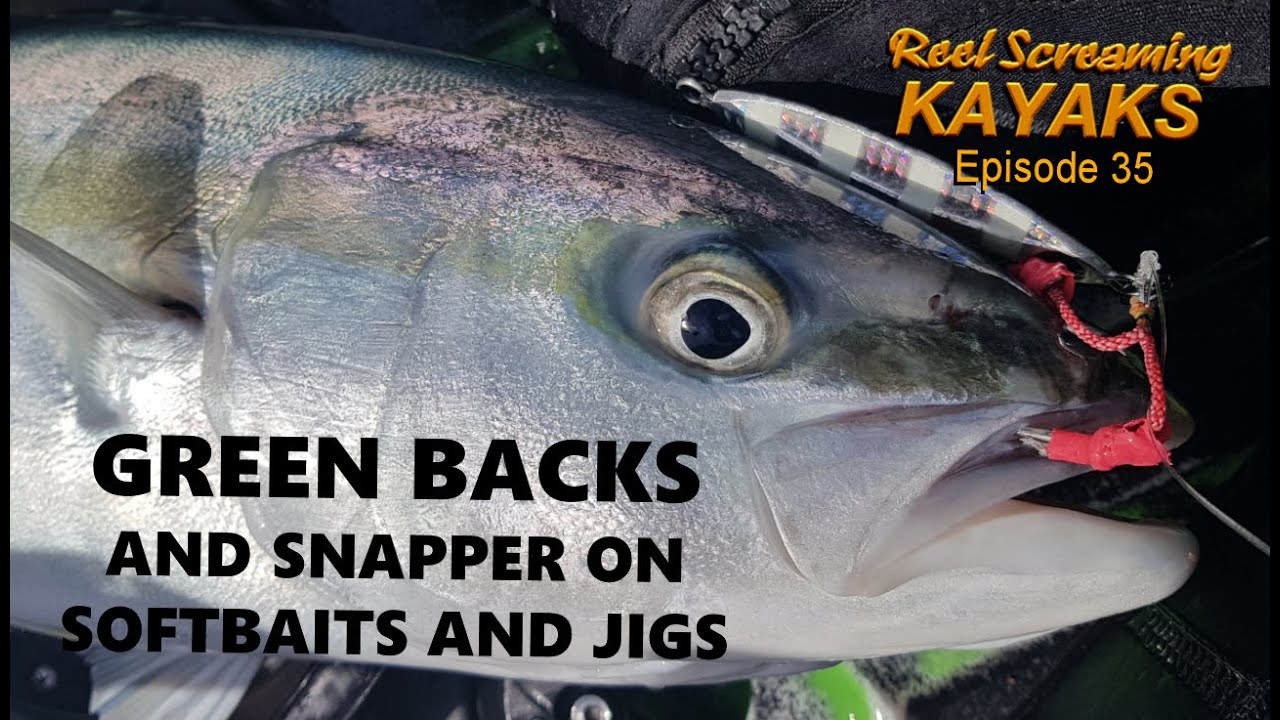 Scroll down this page for even more episodes!!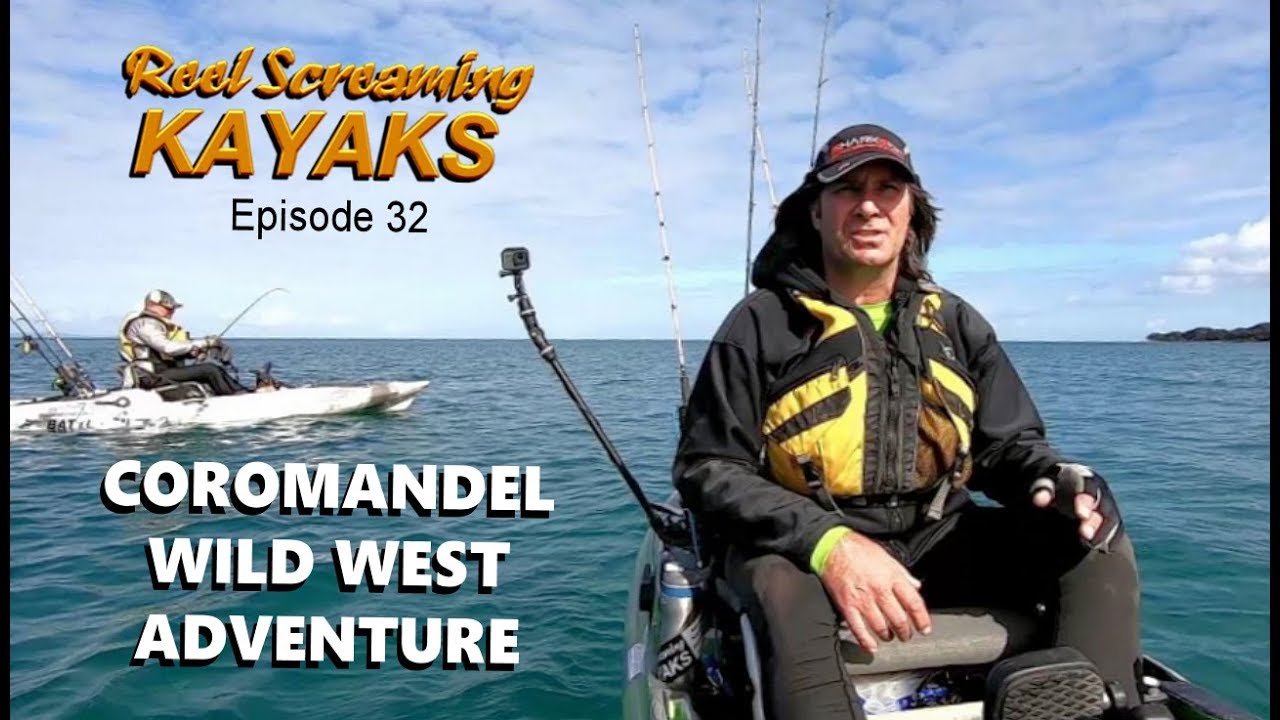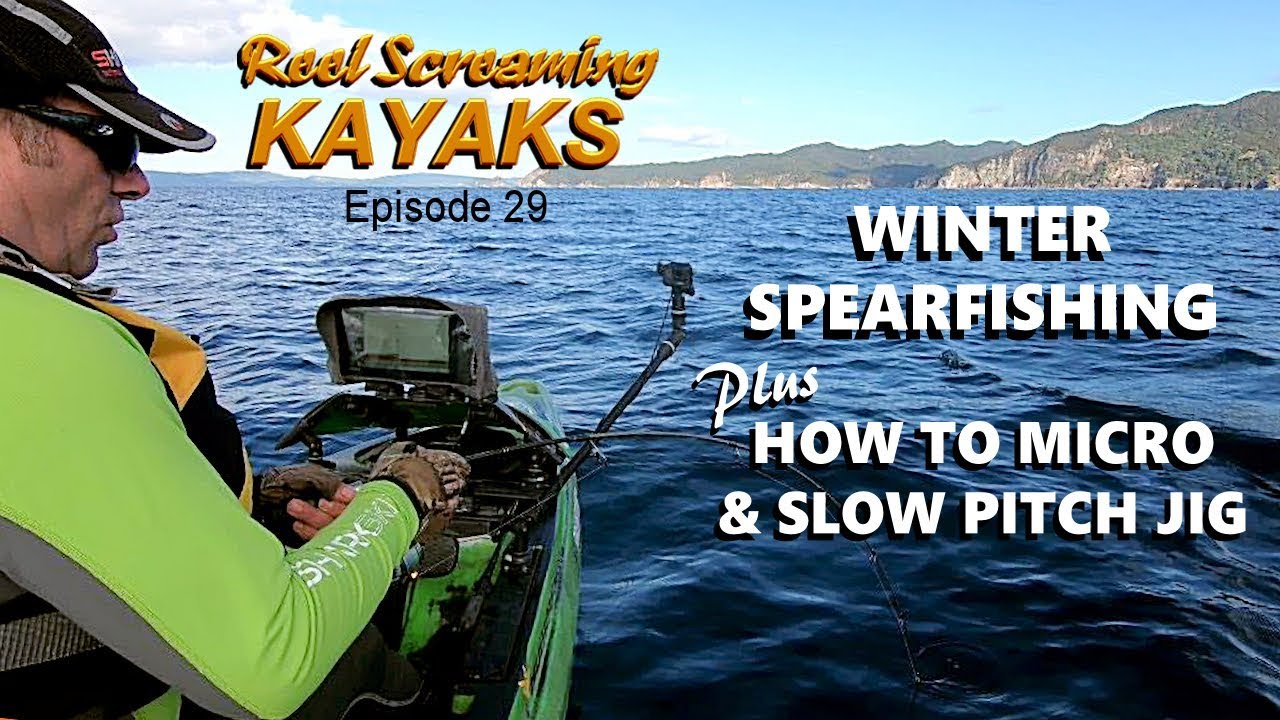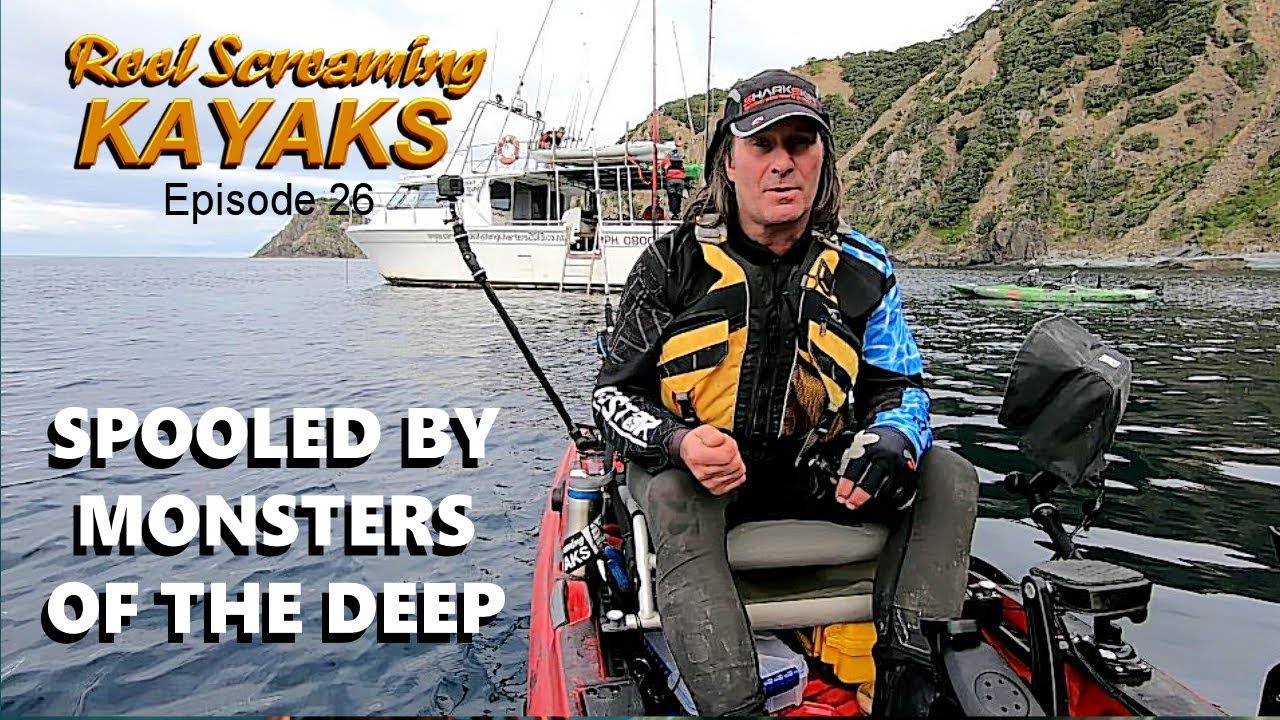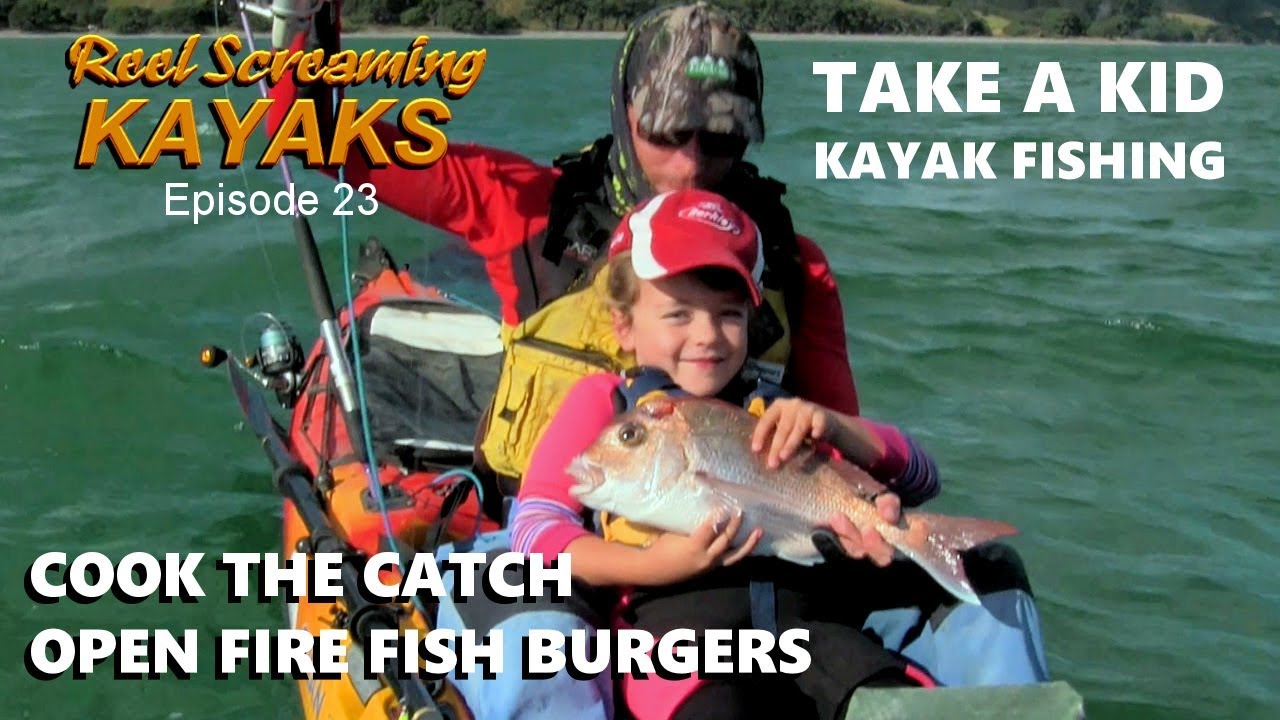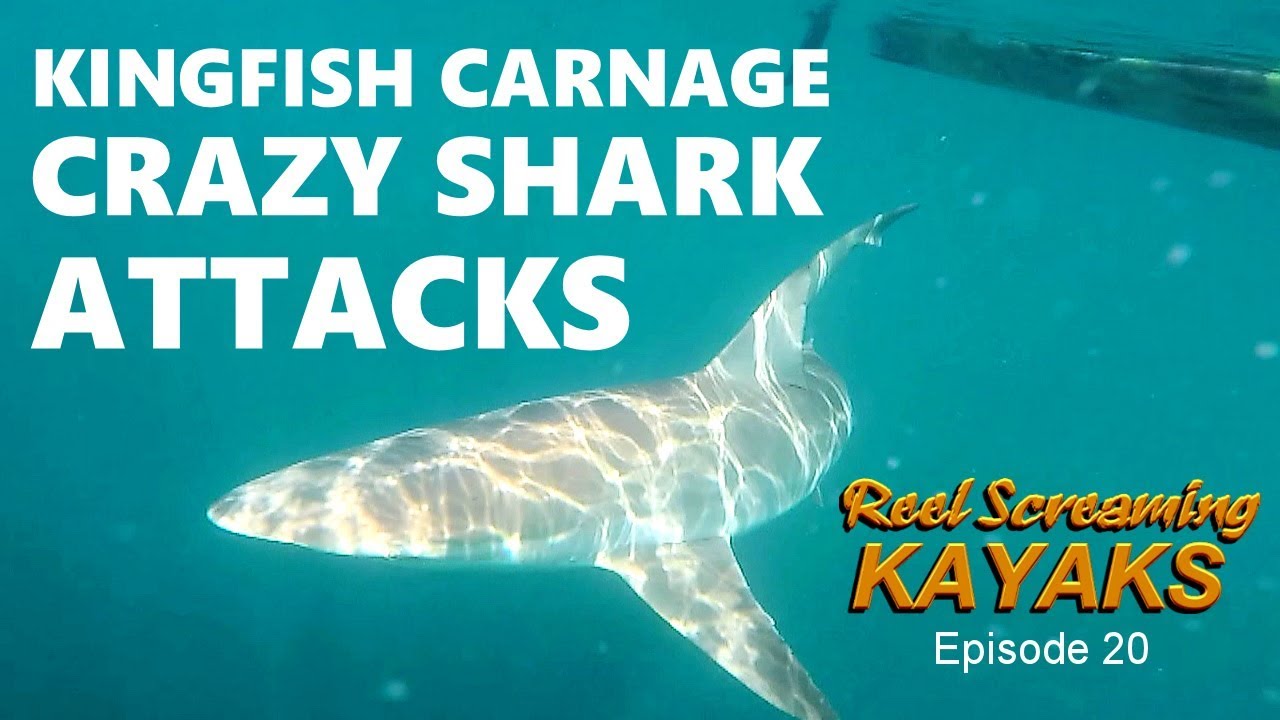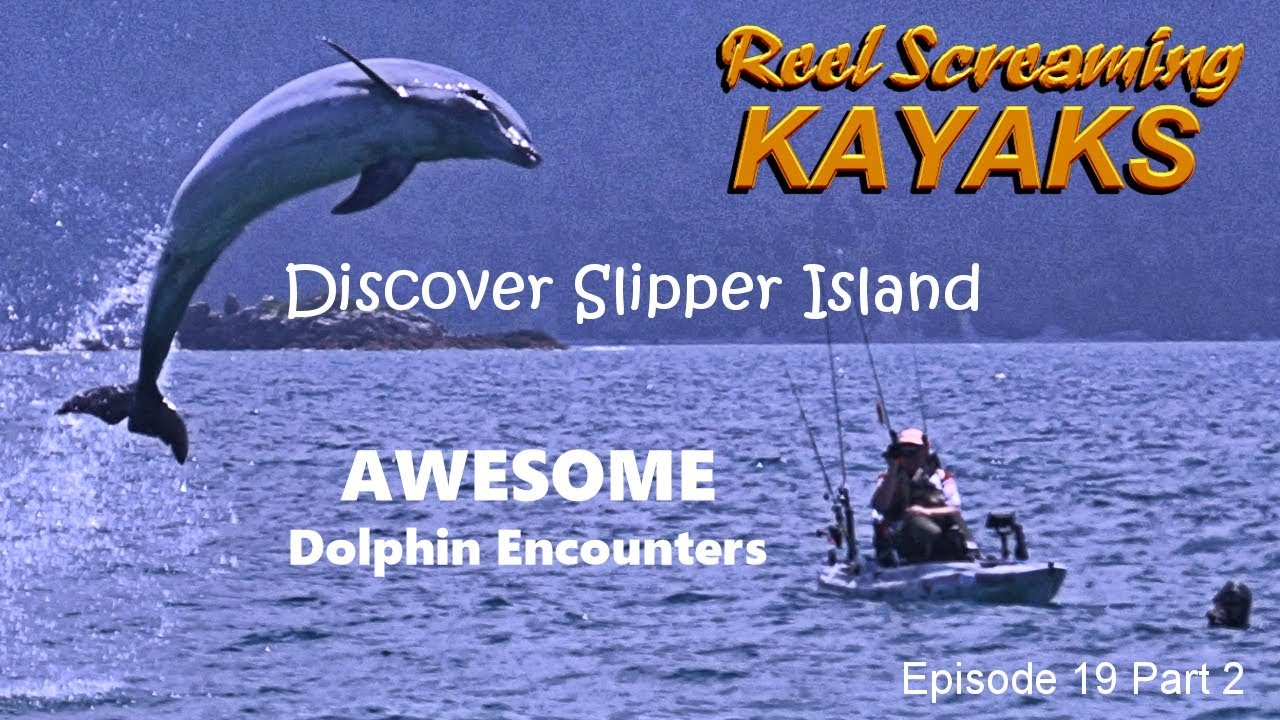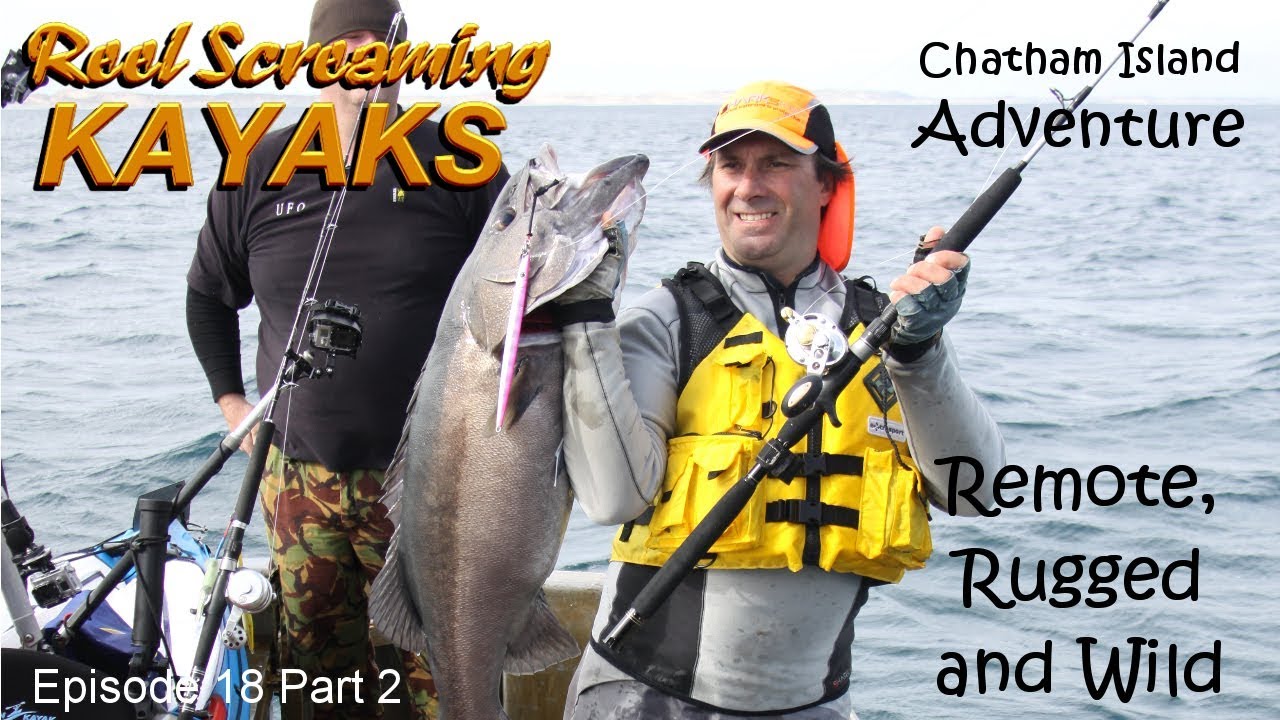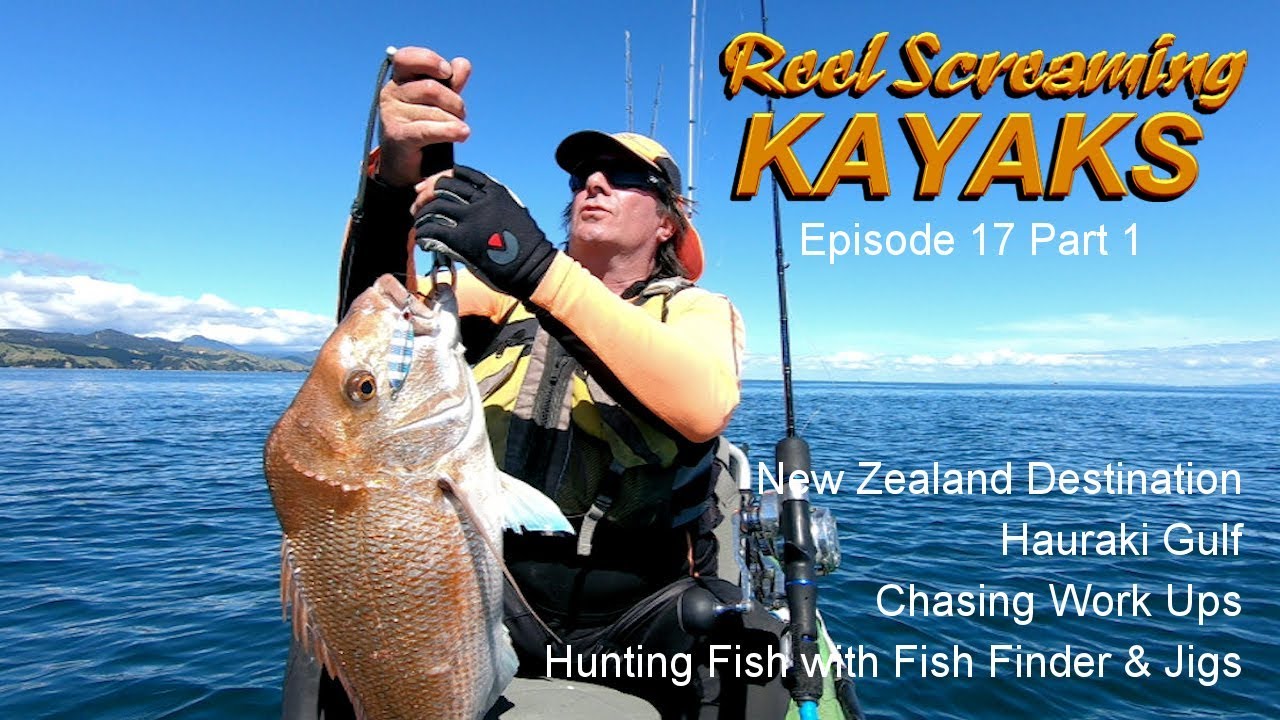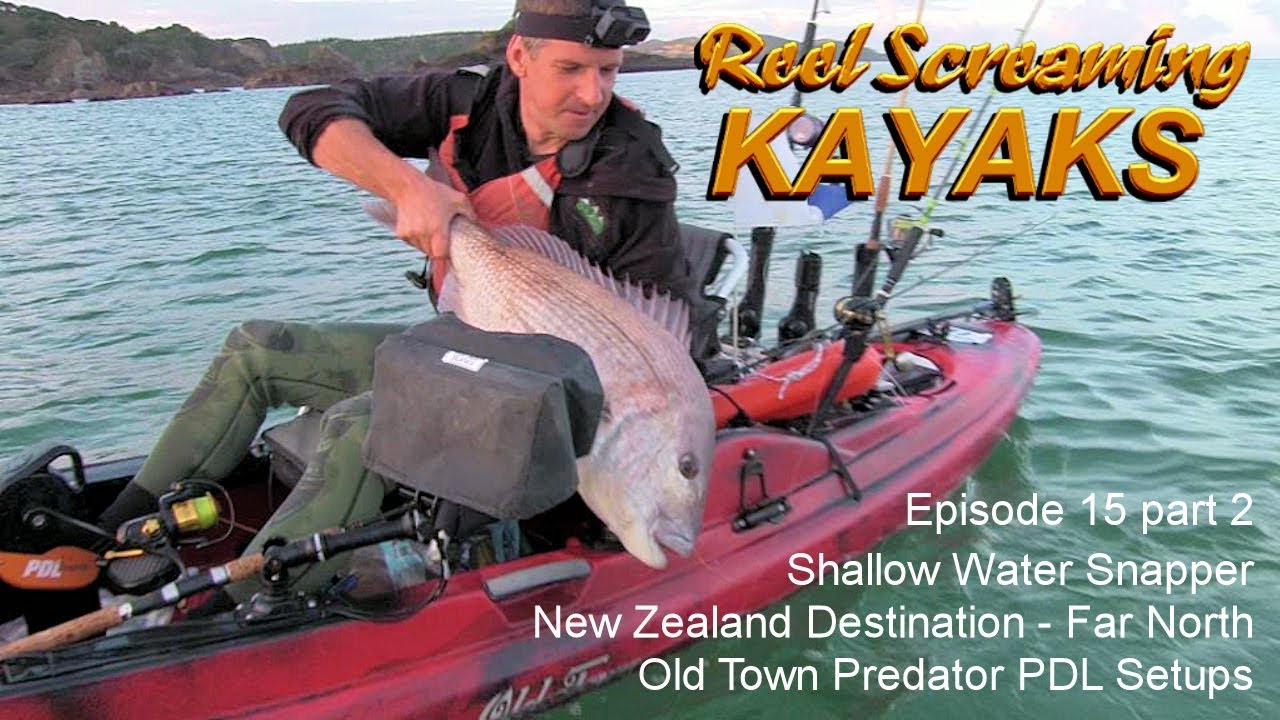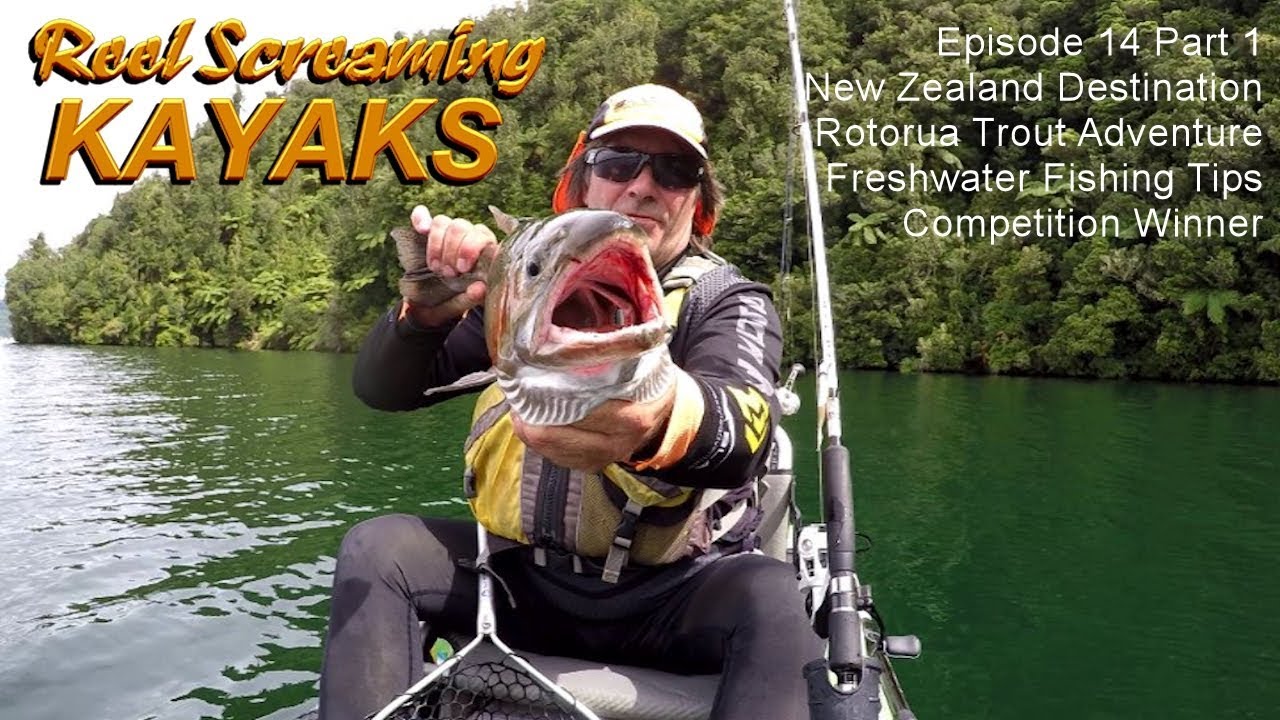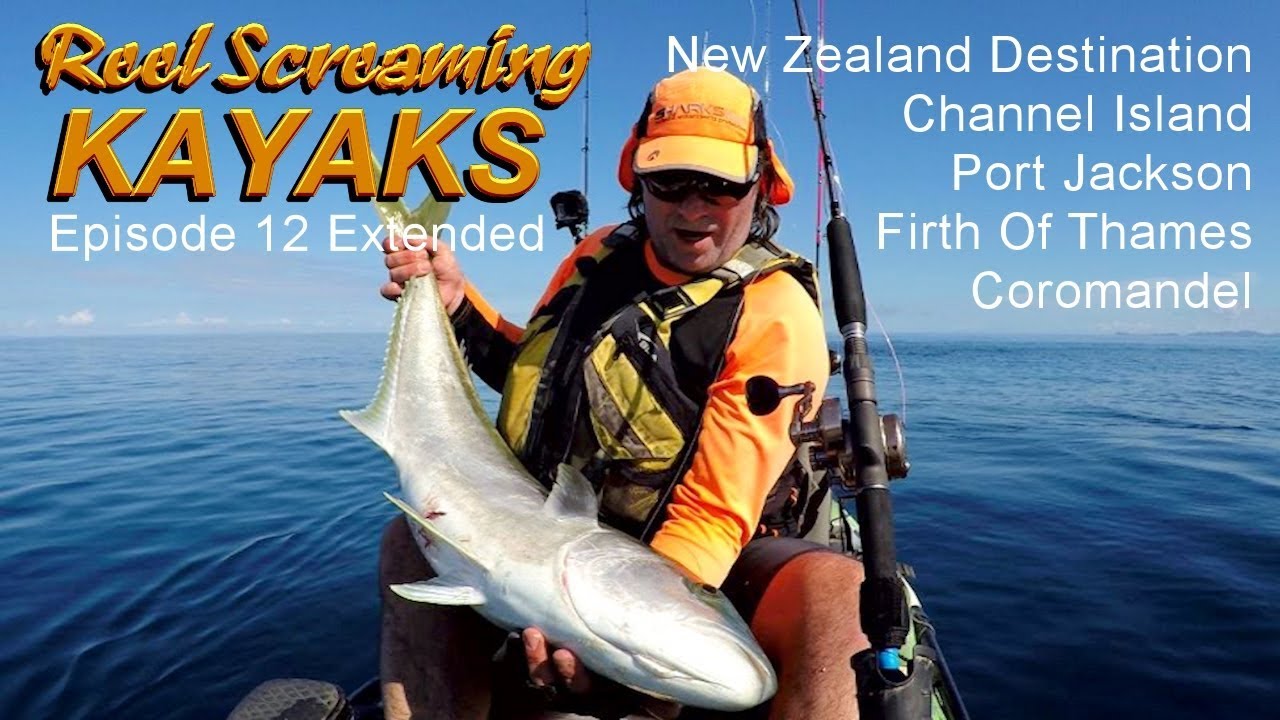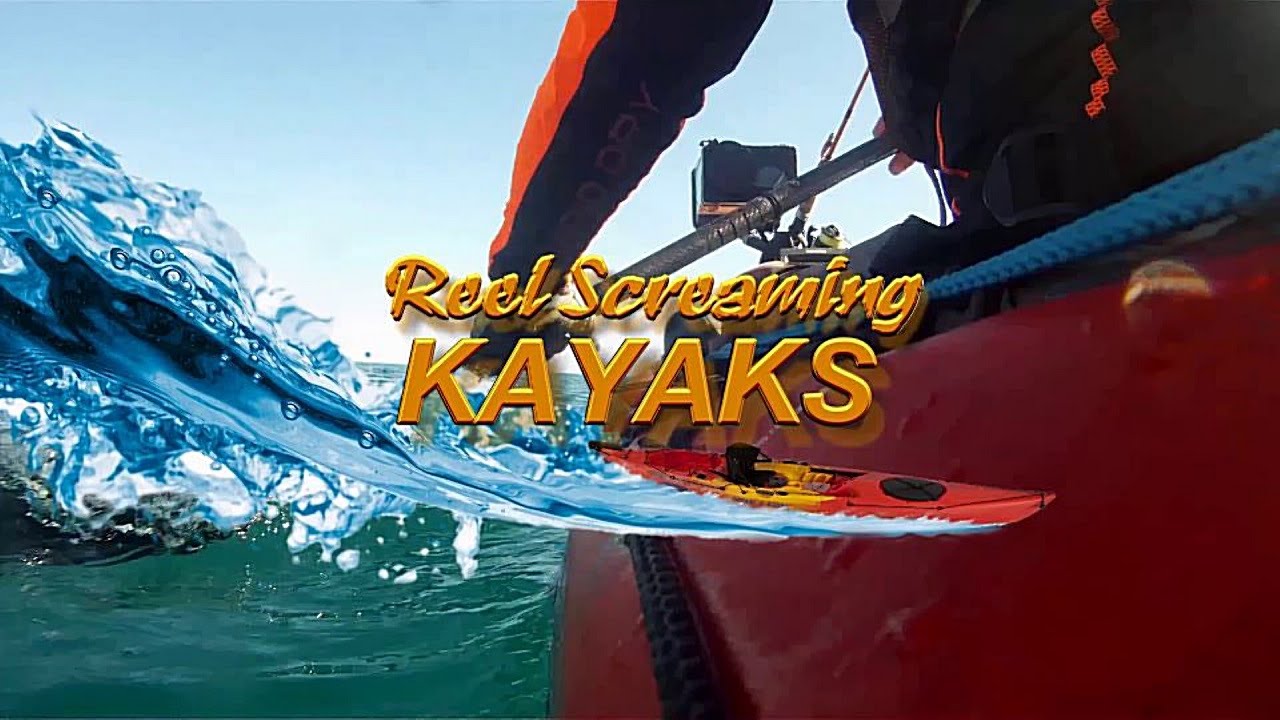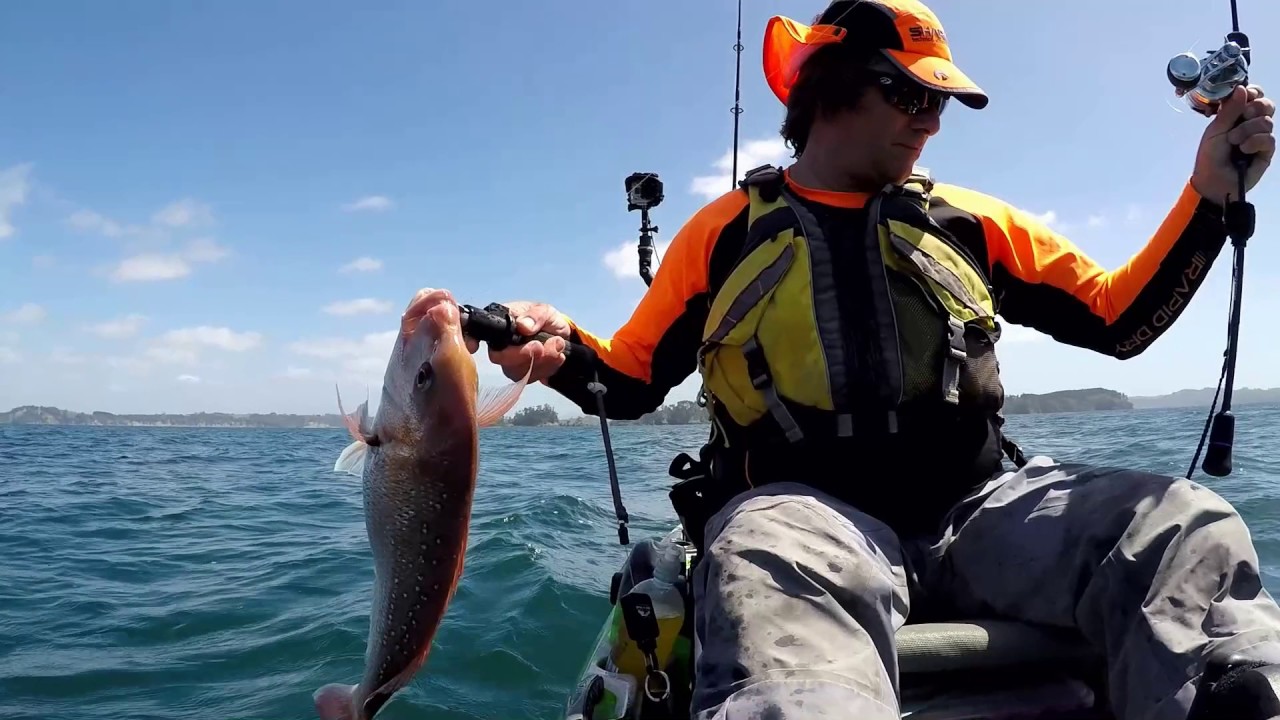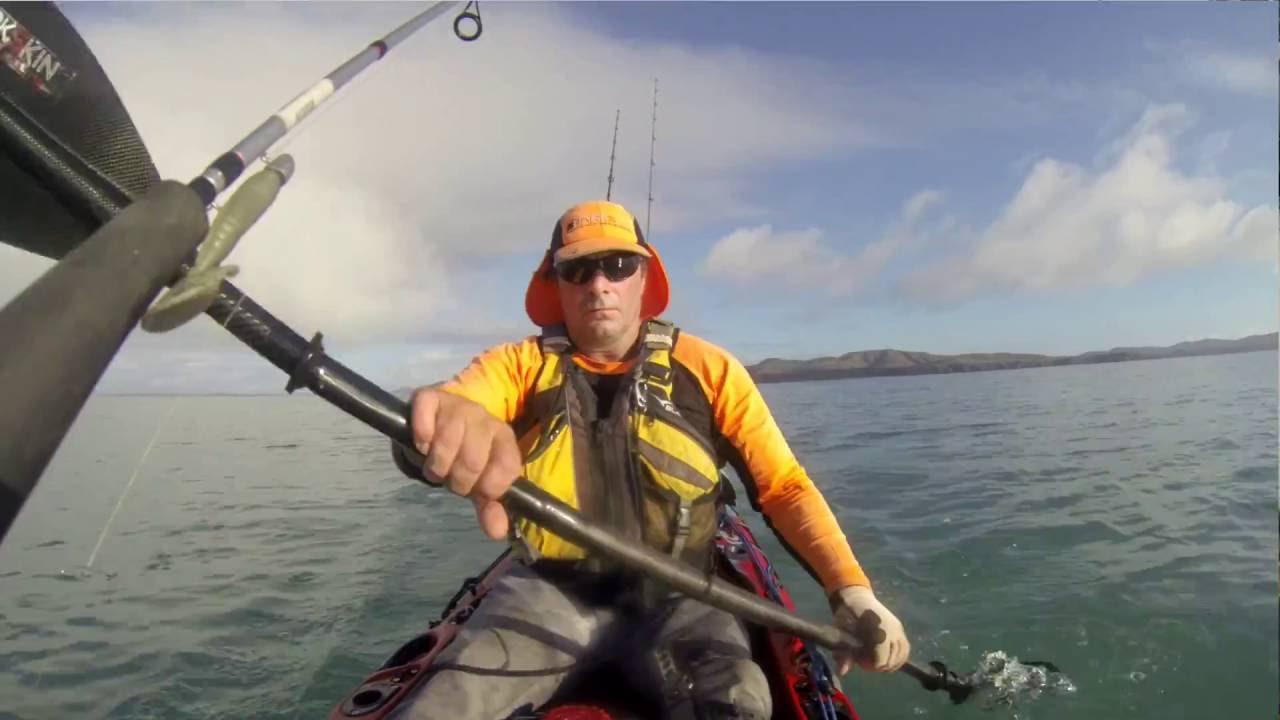 It's all about fishing, diving, hunting, spearfishing and camping from kayaks.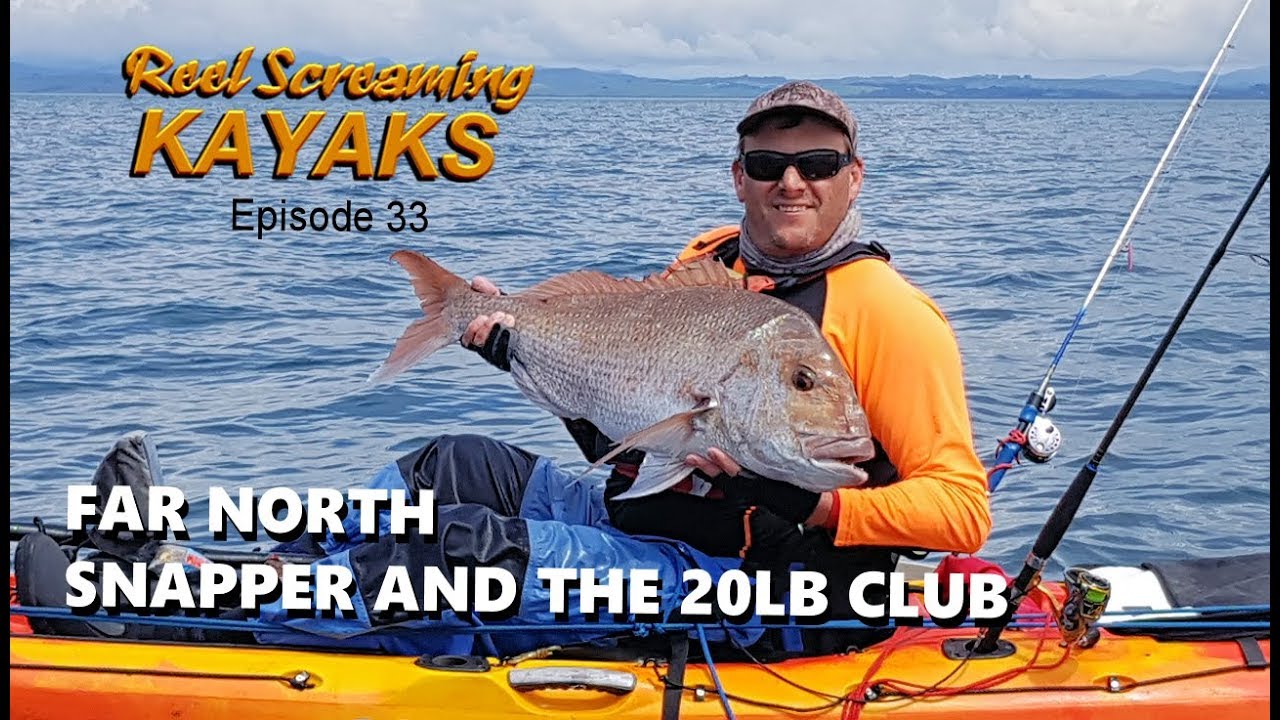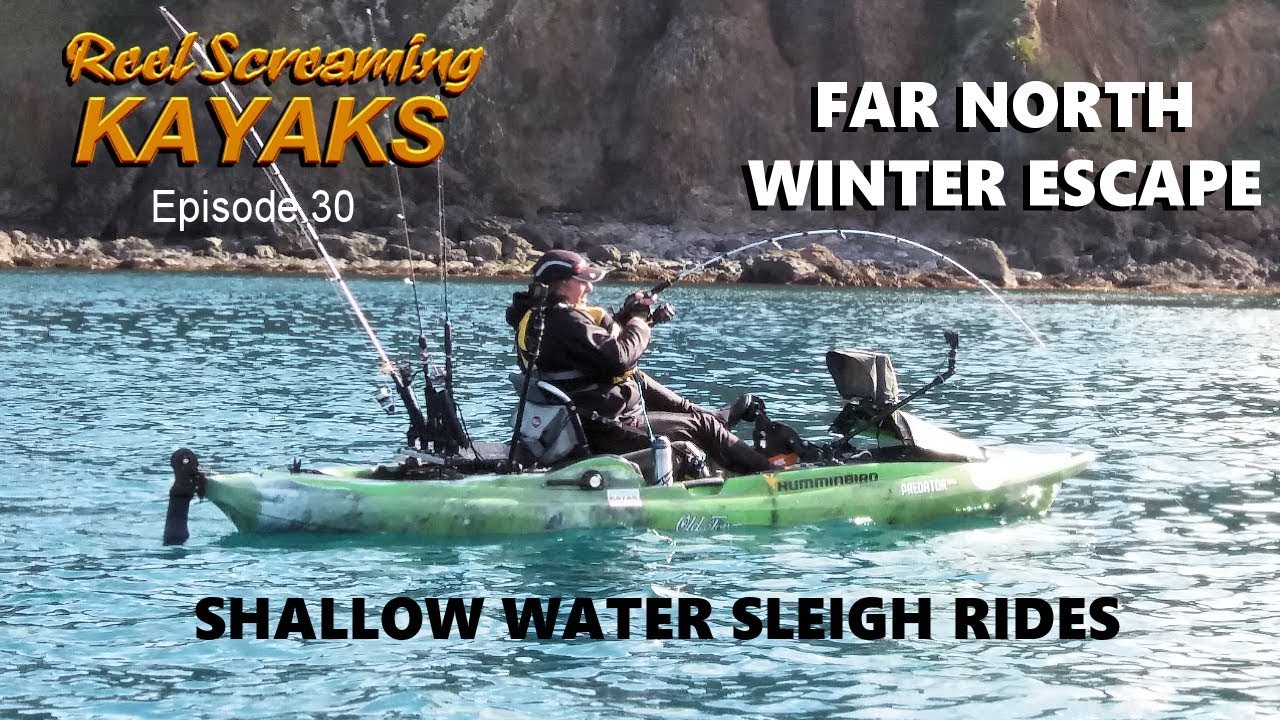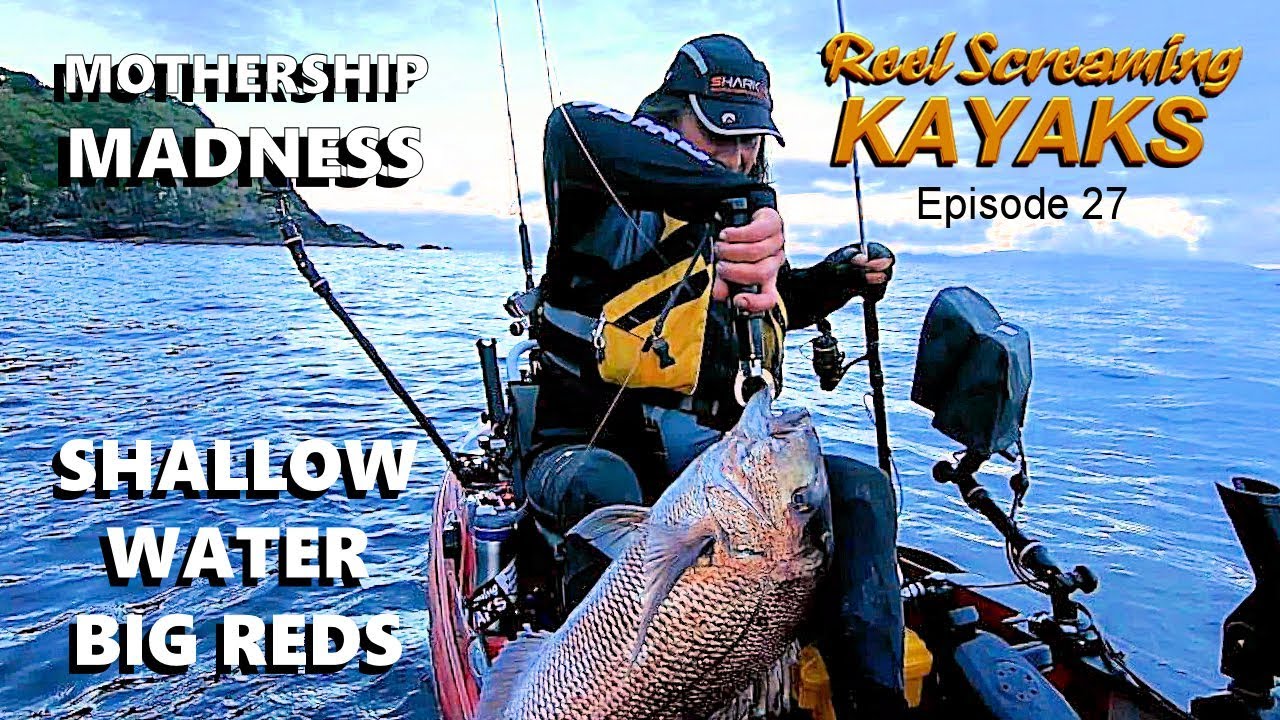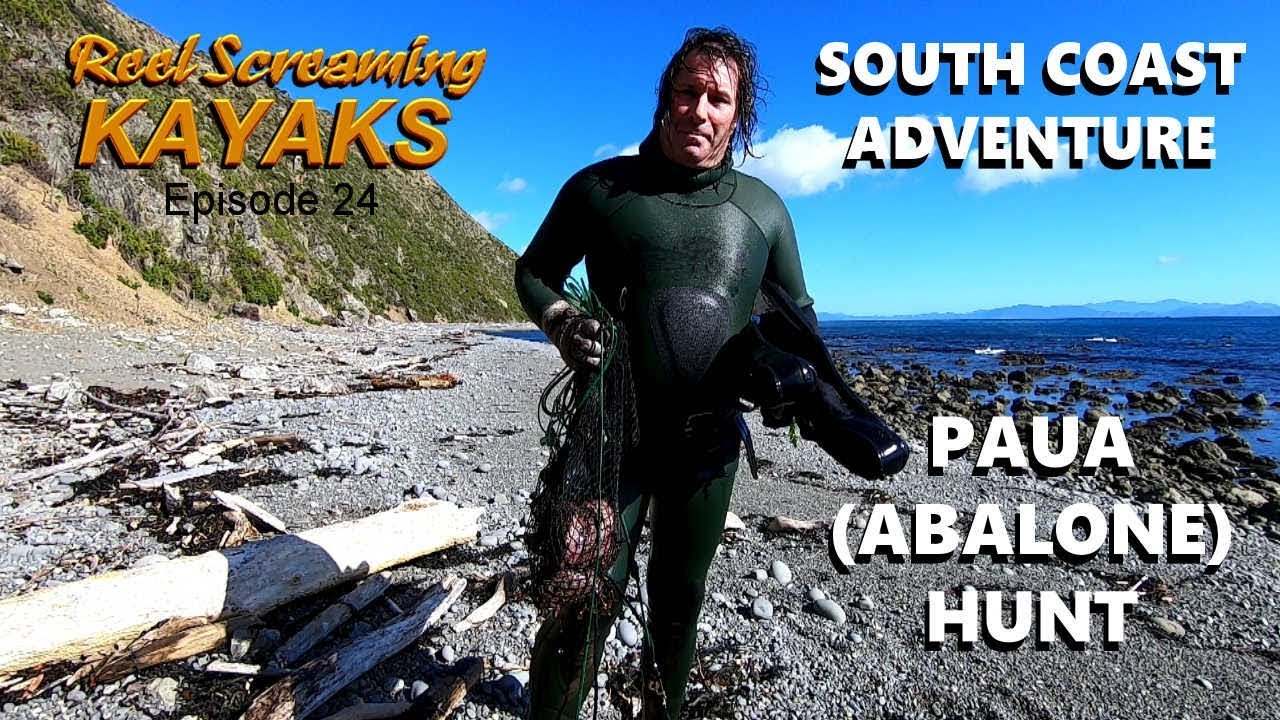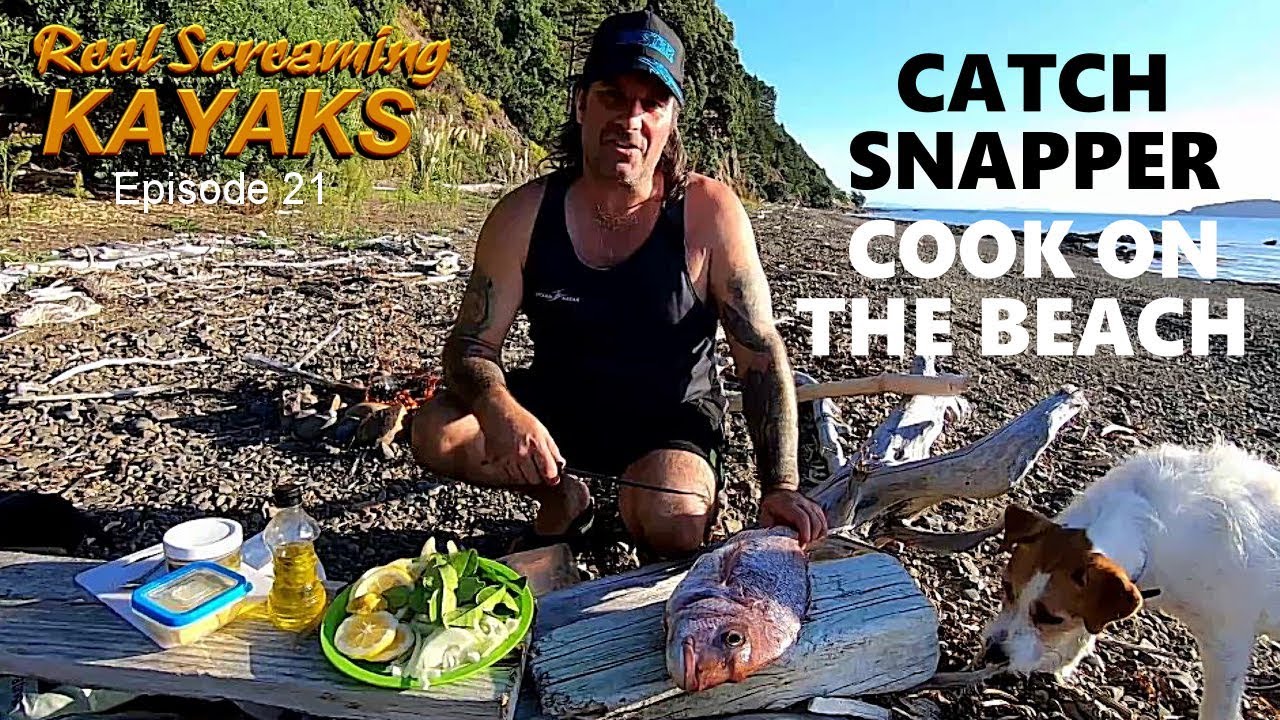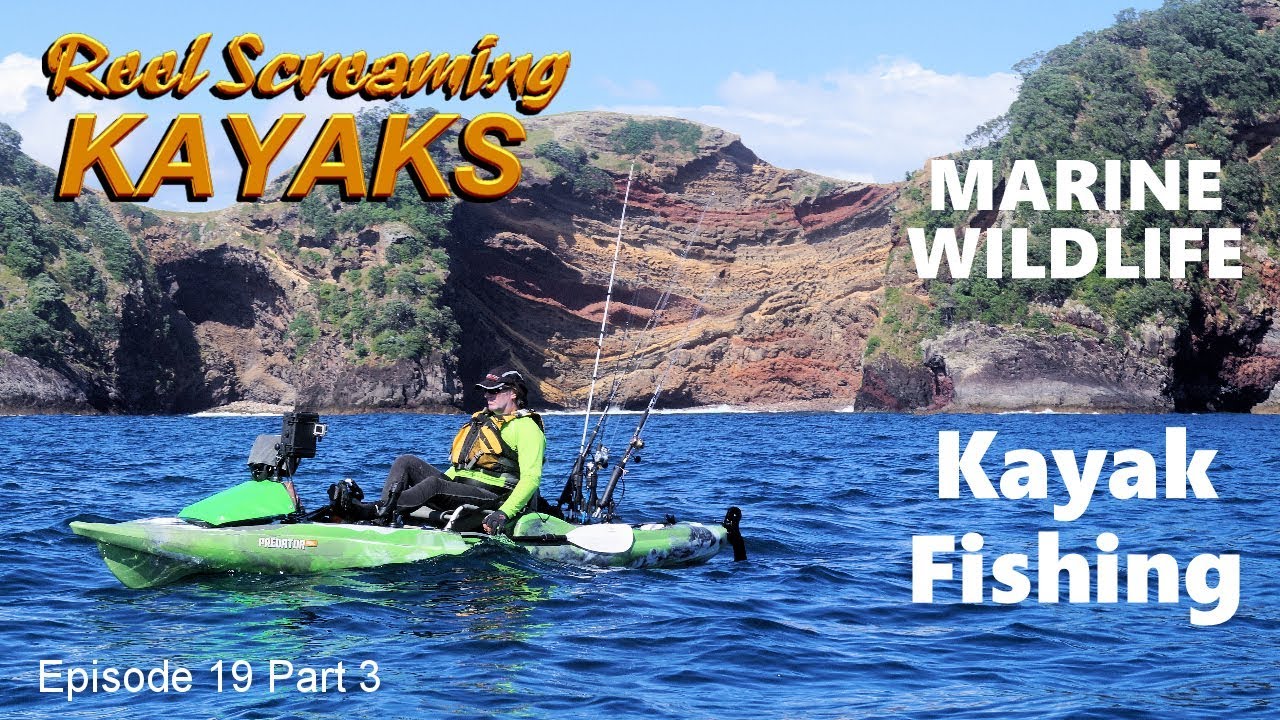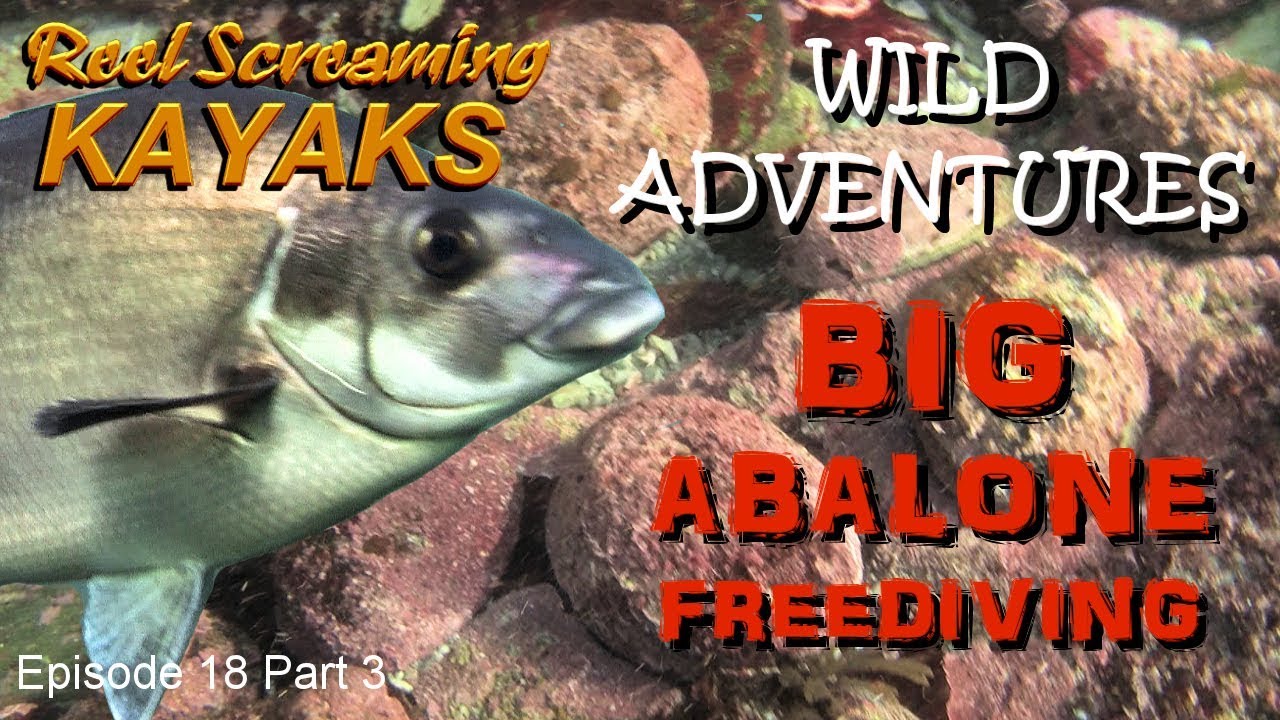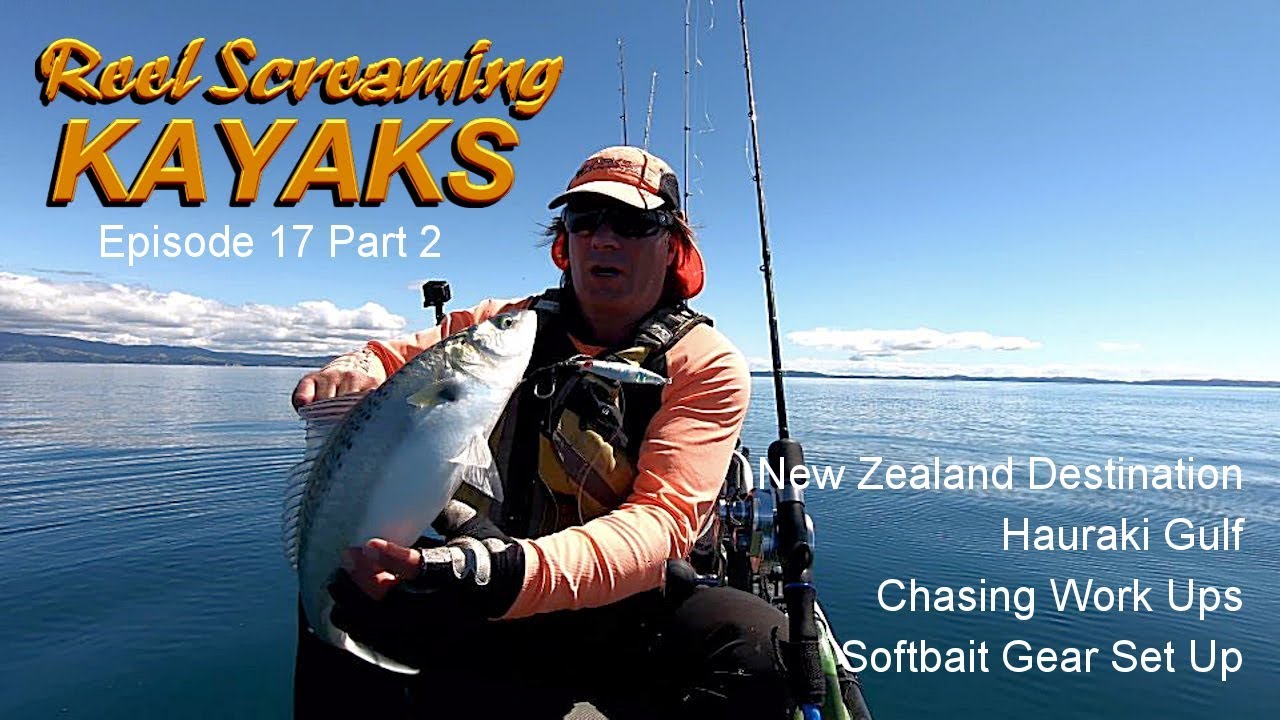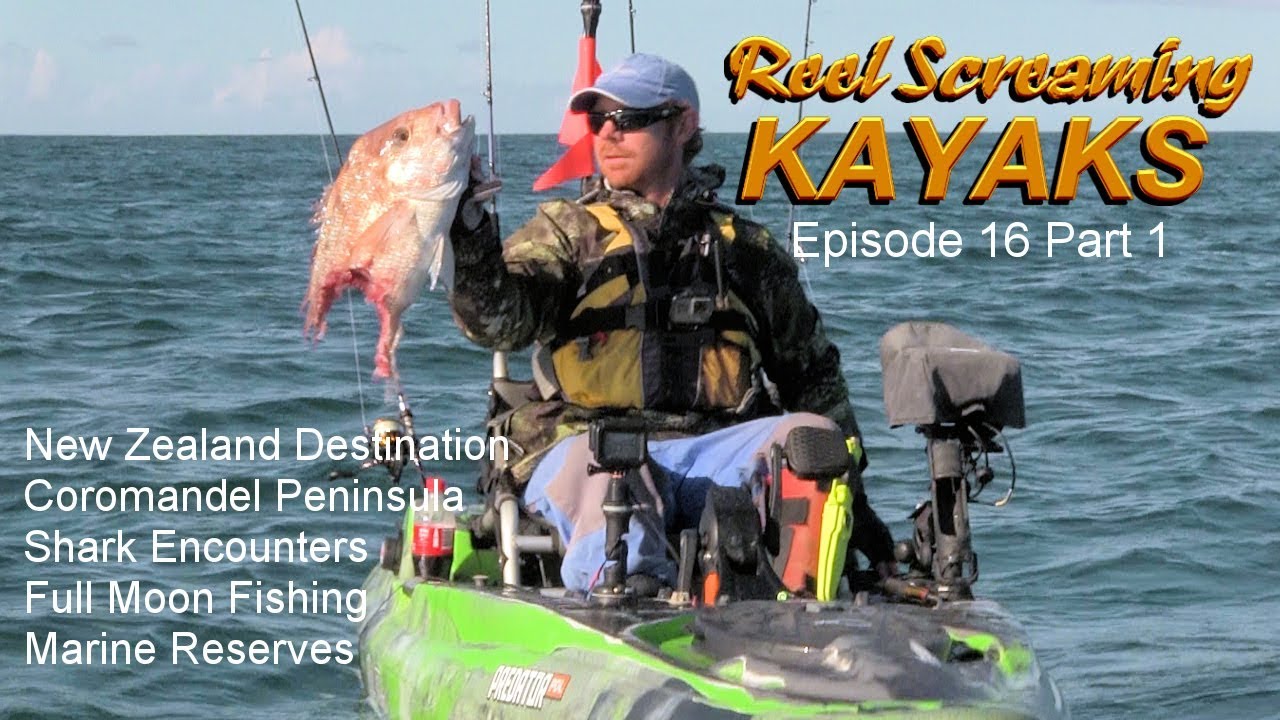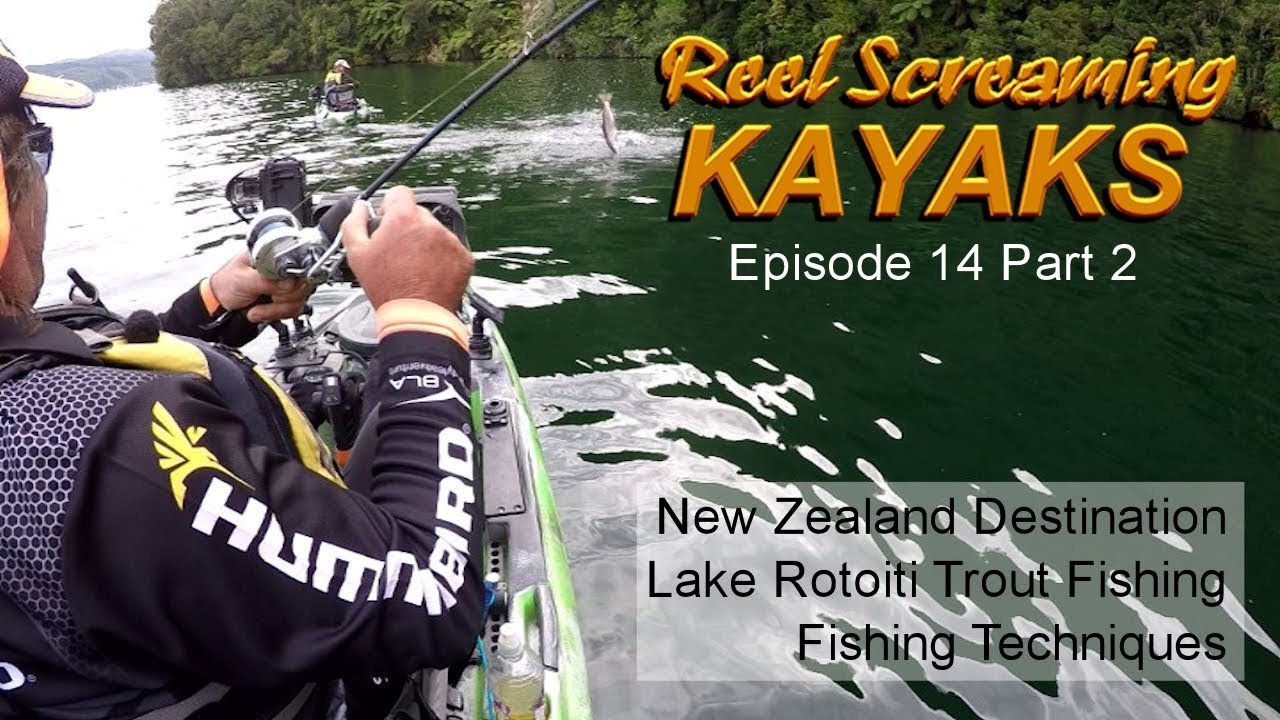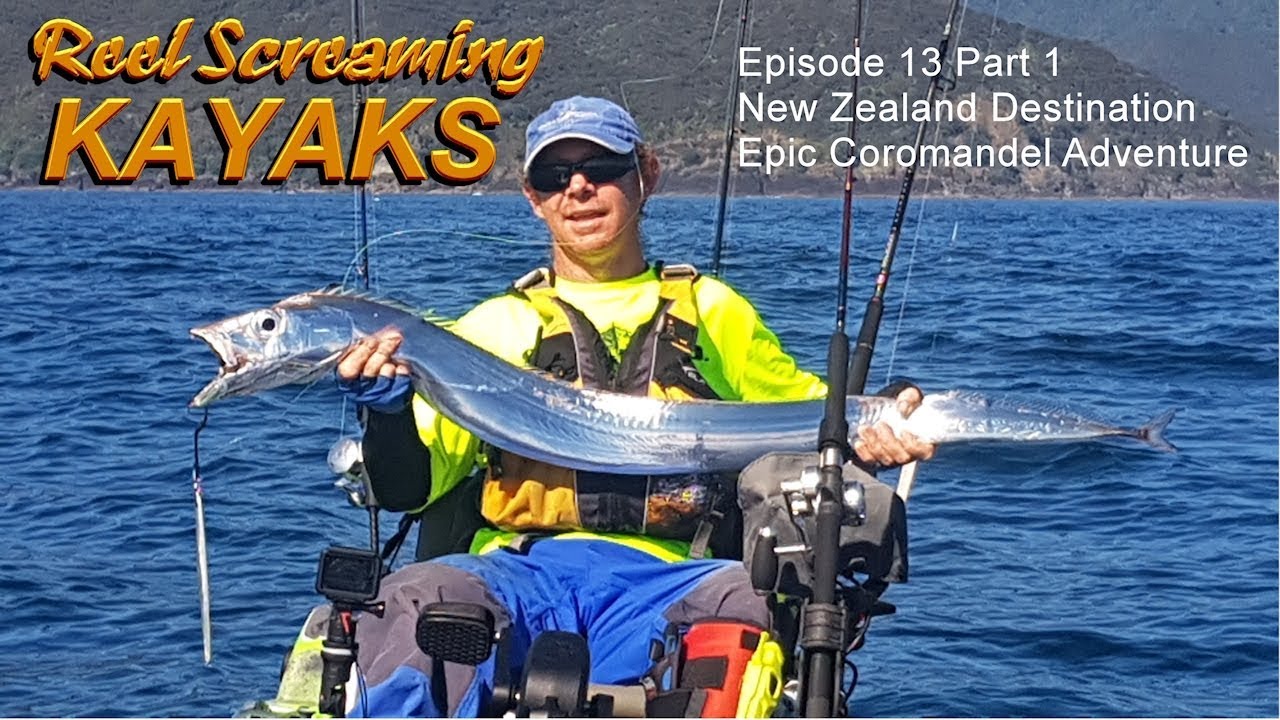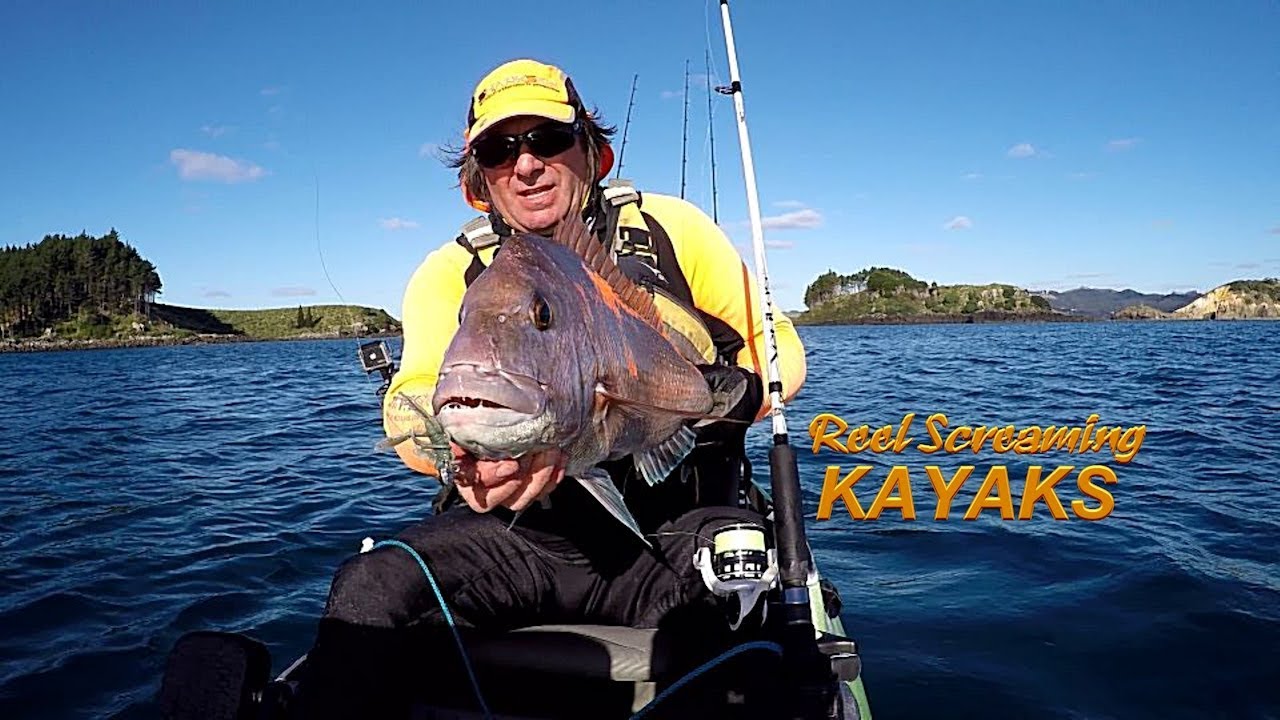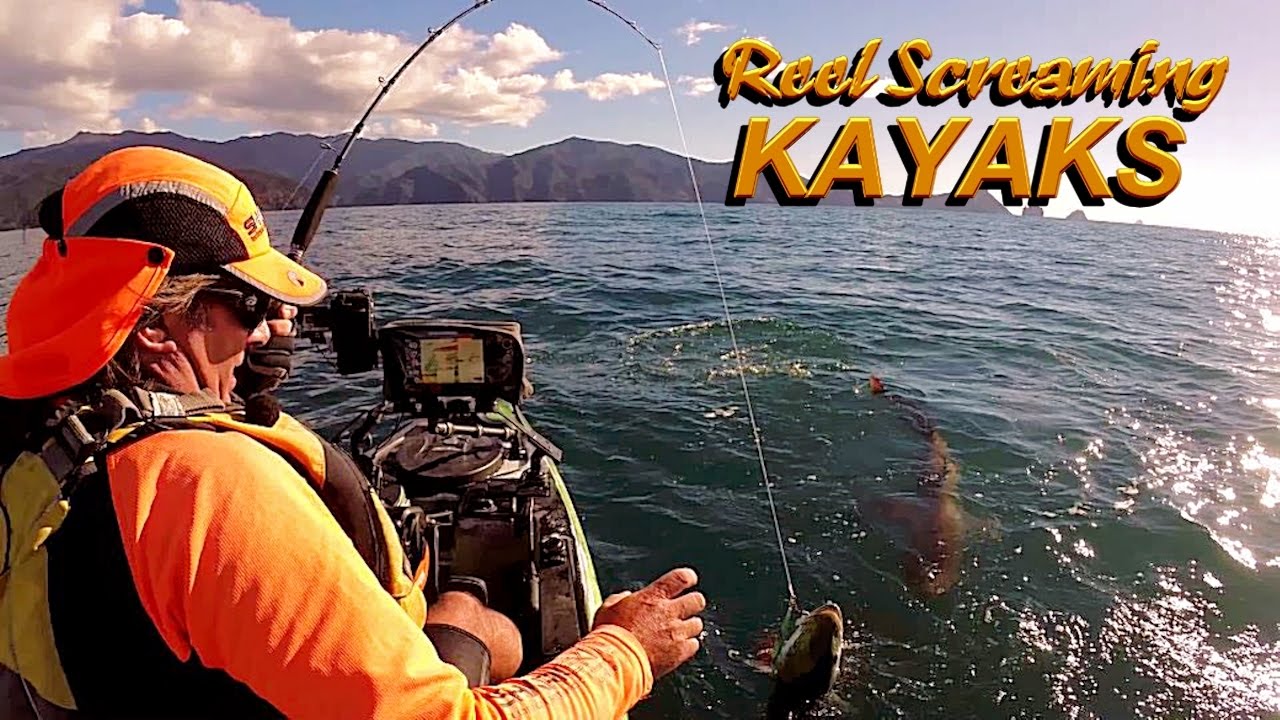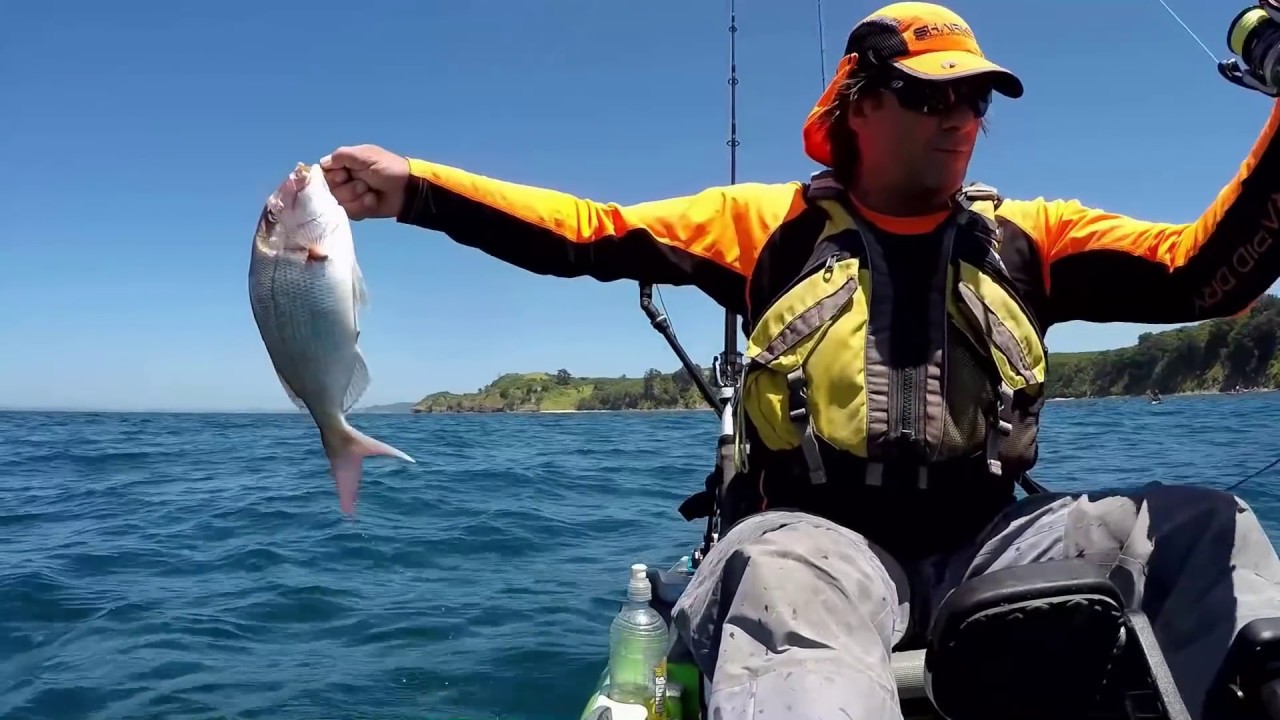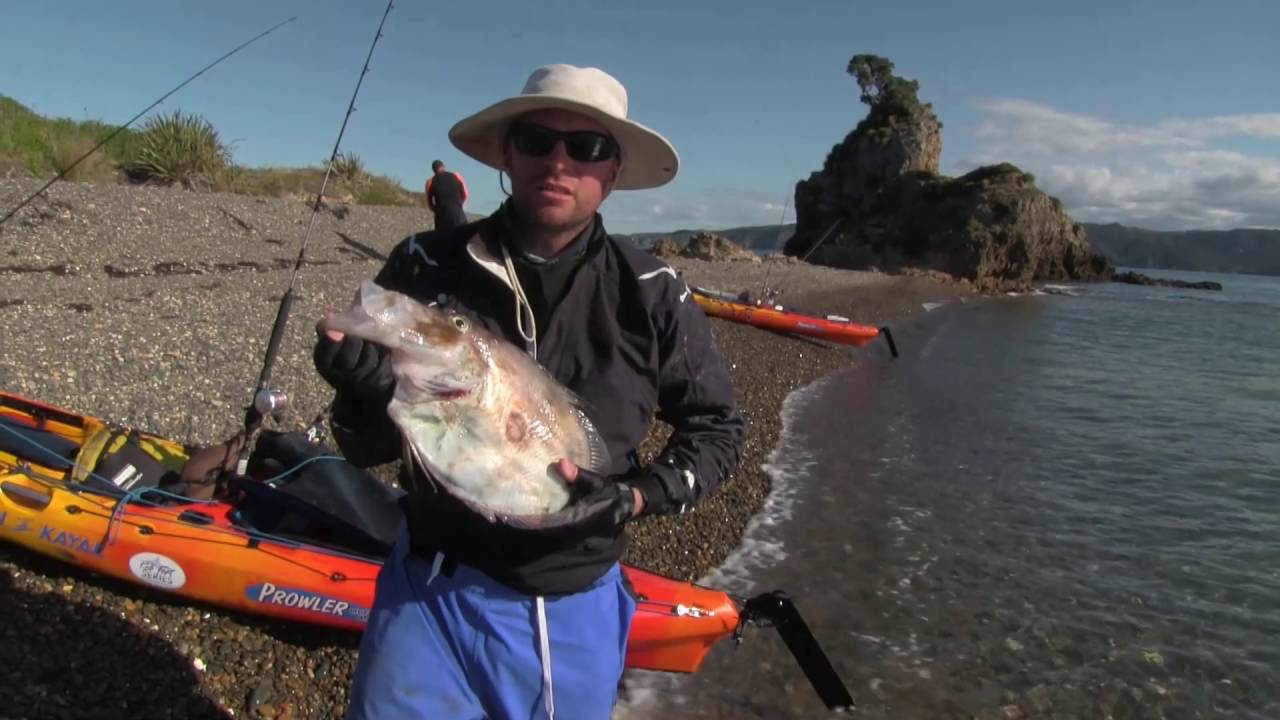 Topics include:

NEW ZEALAND DESTINATIONS

FISHING TIPS

TACKLE TALK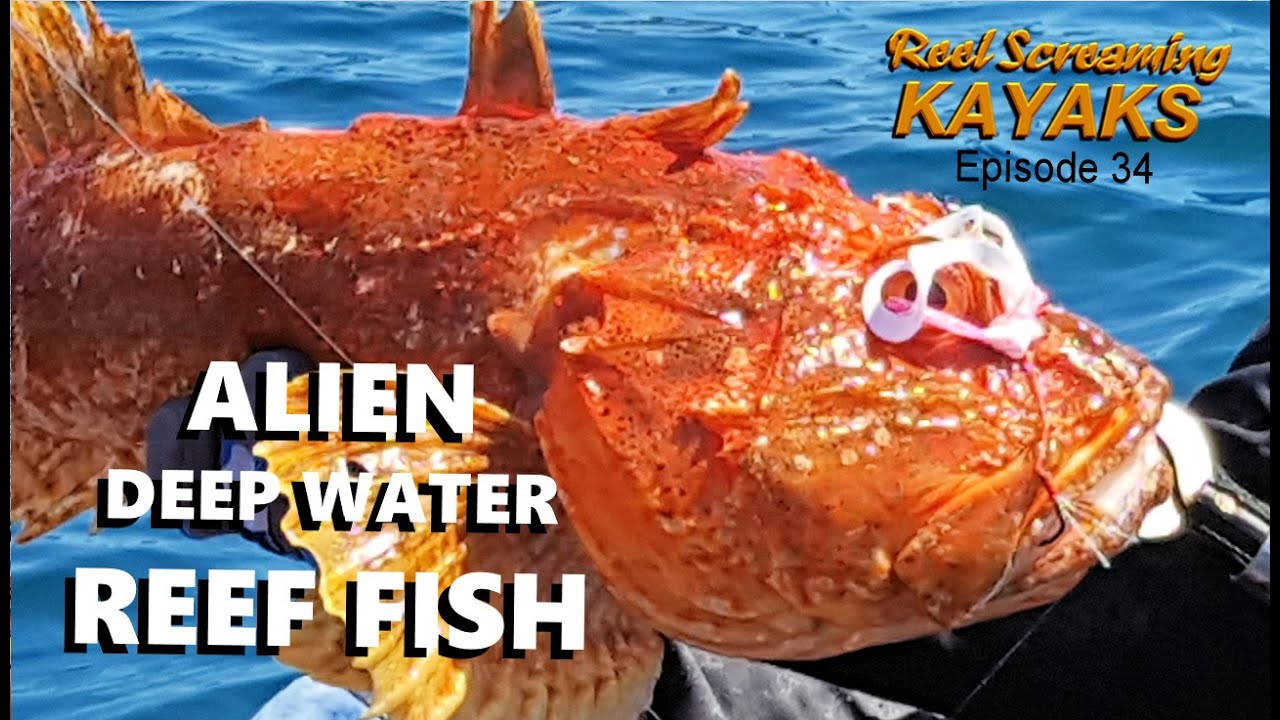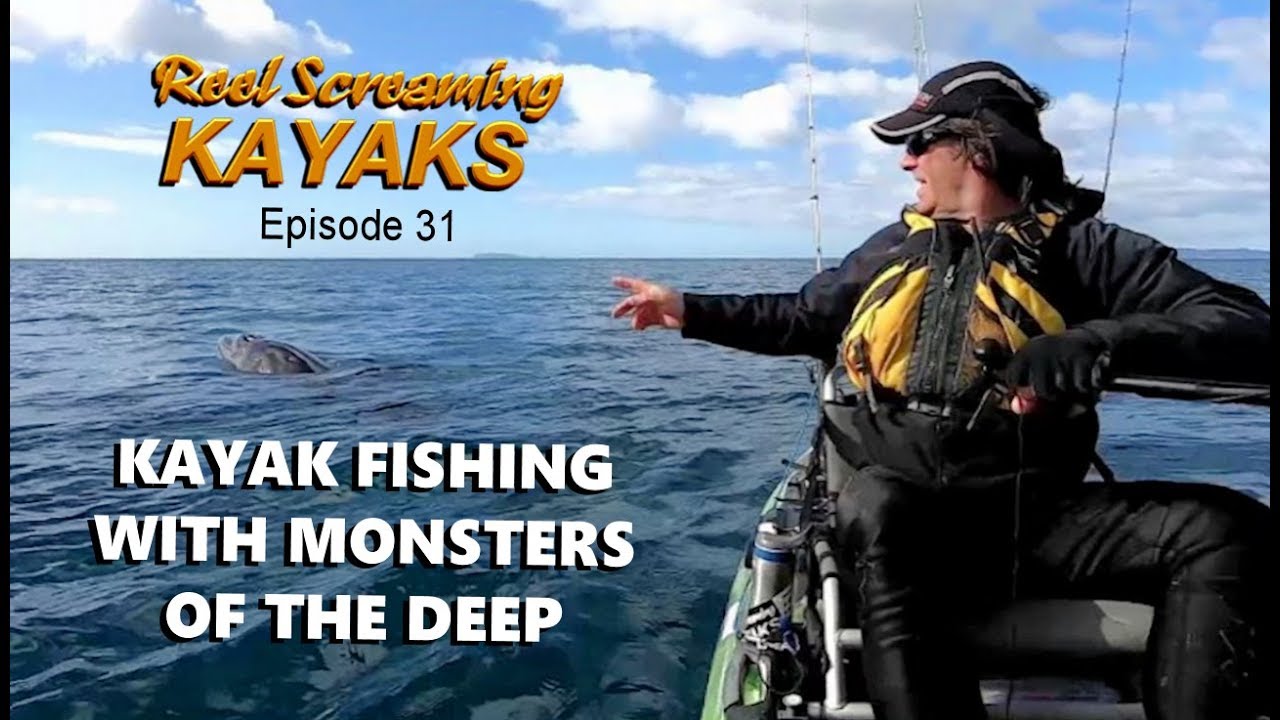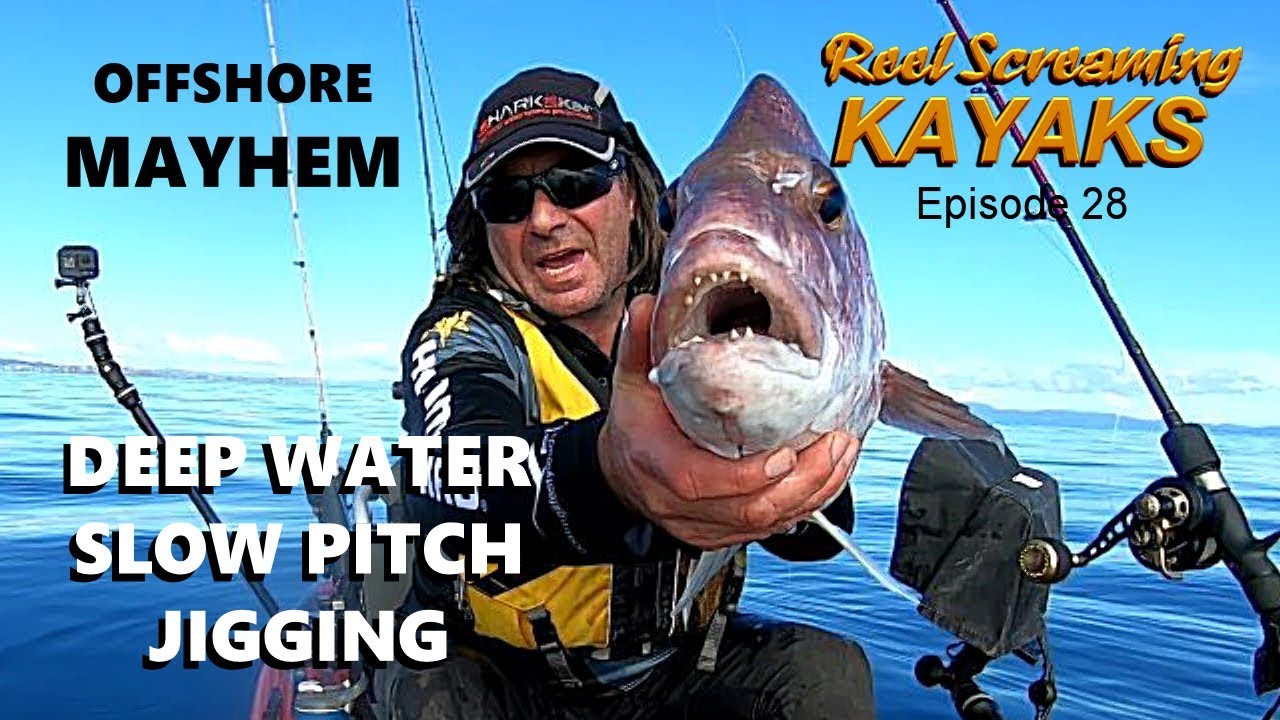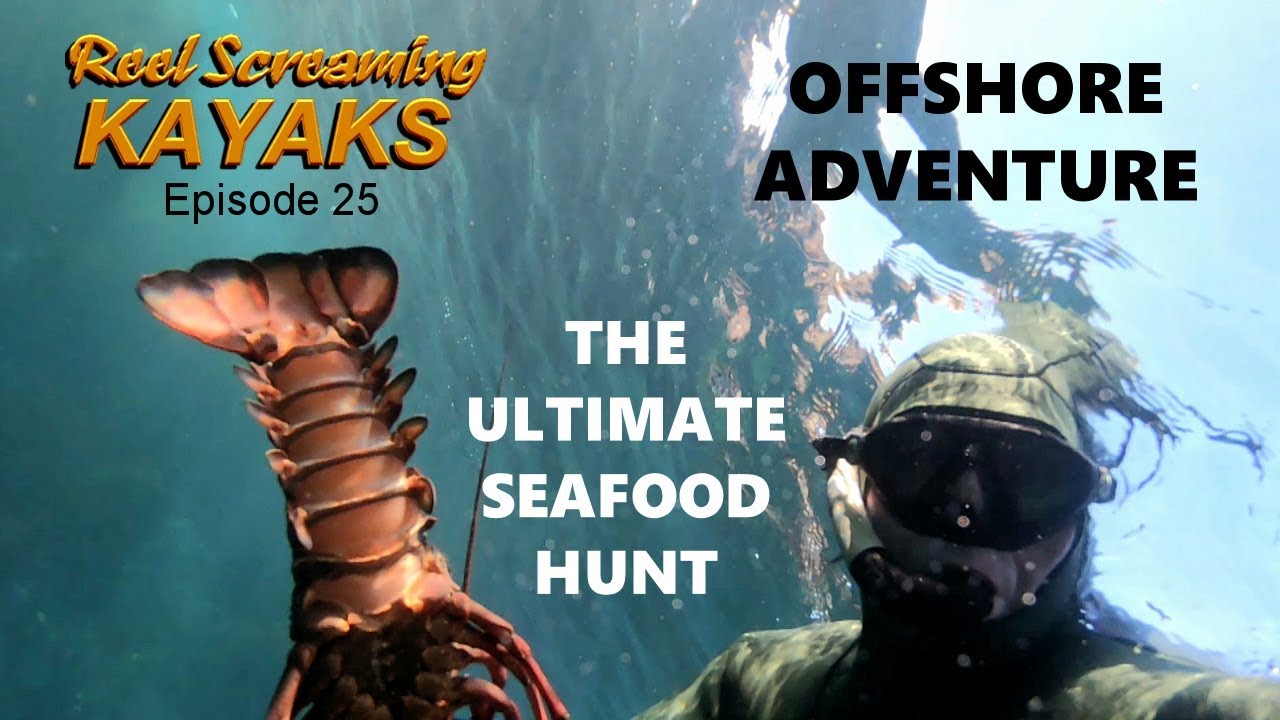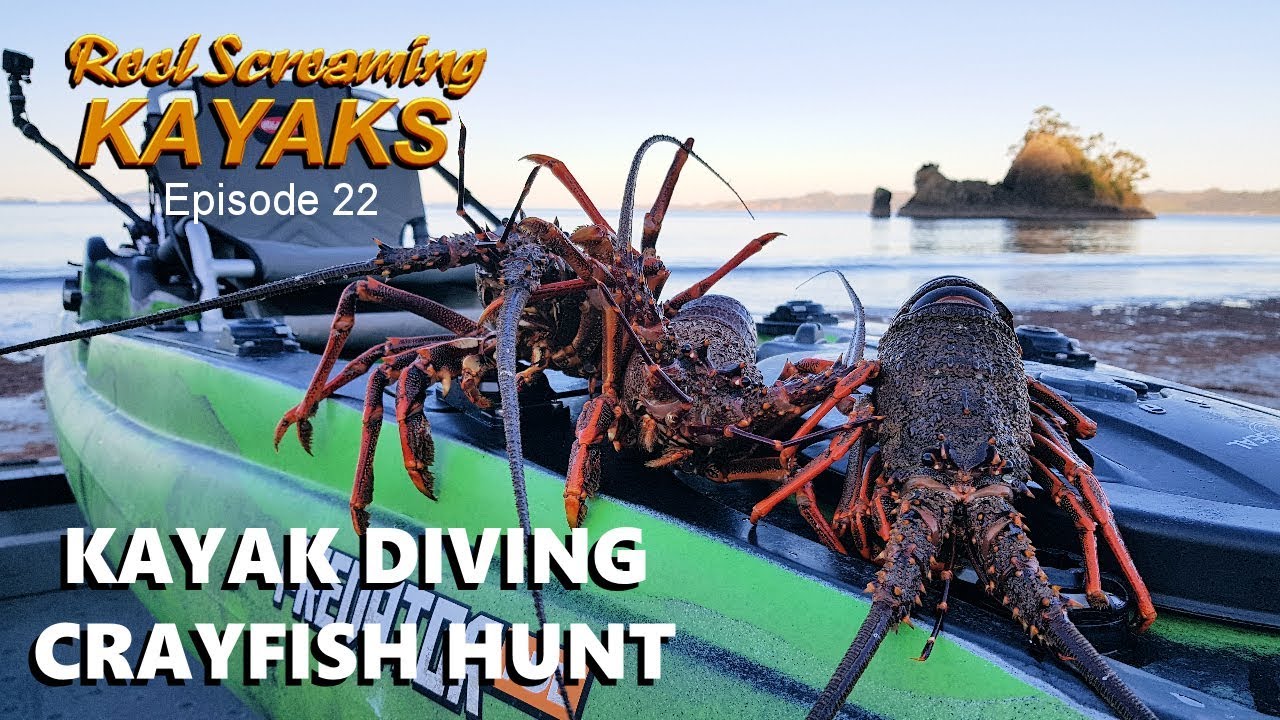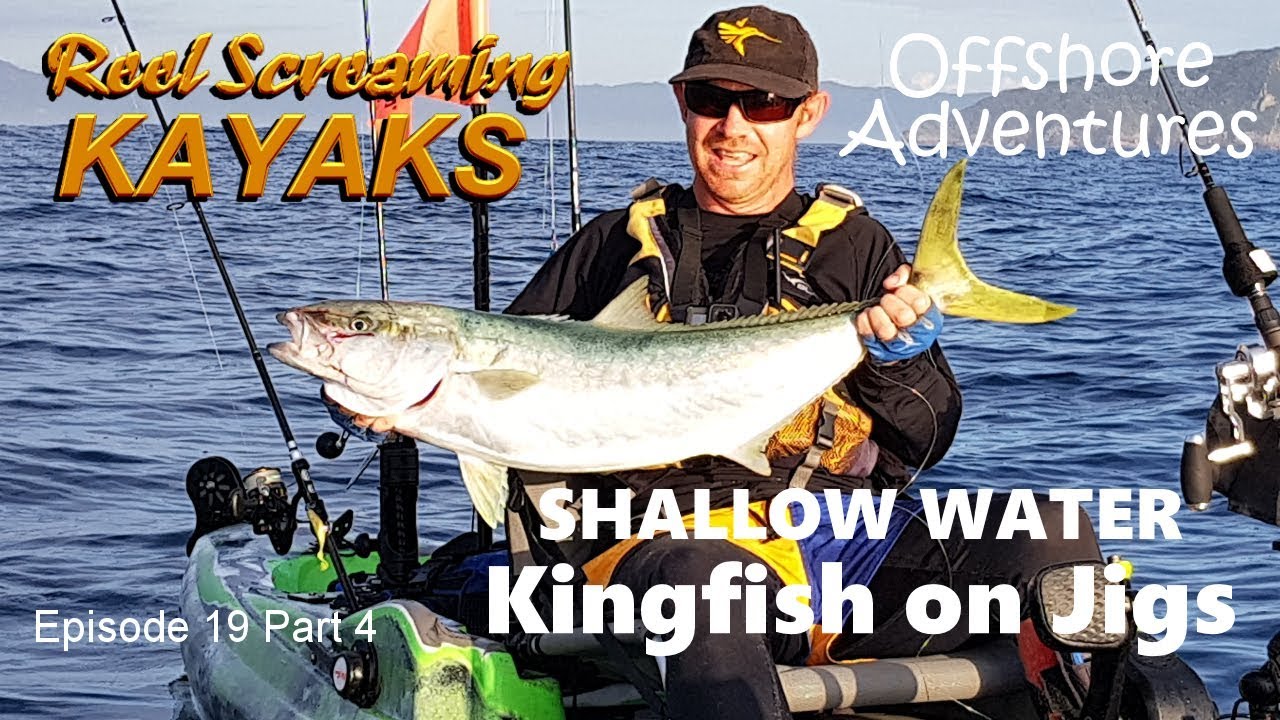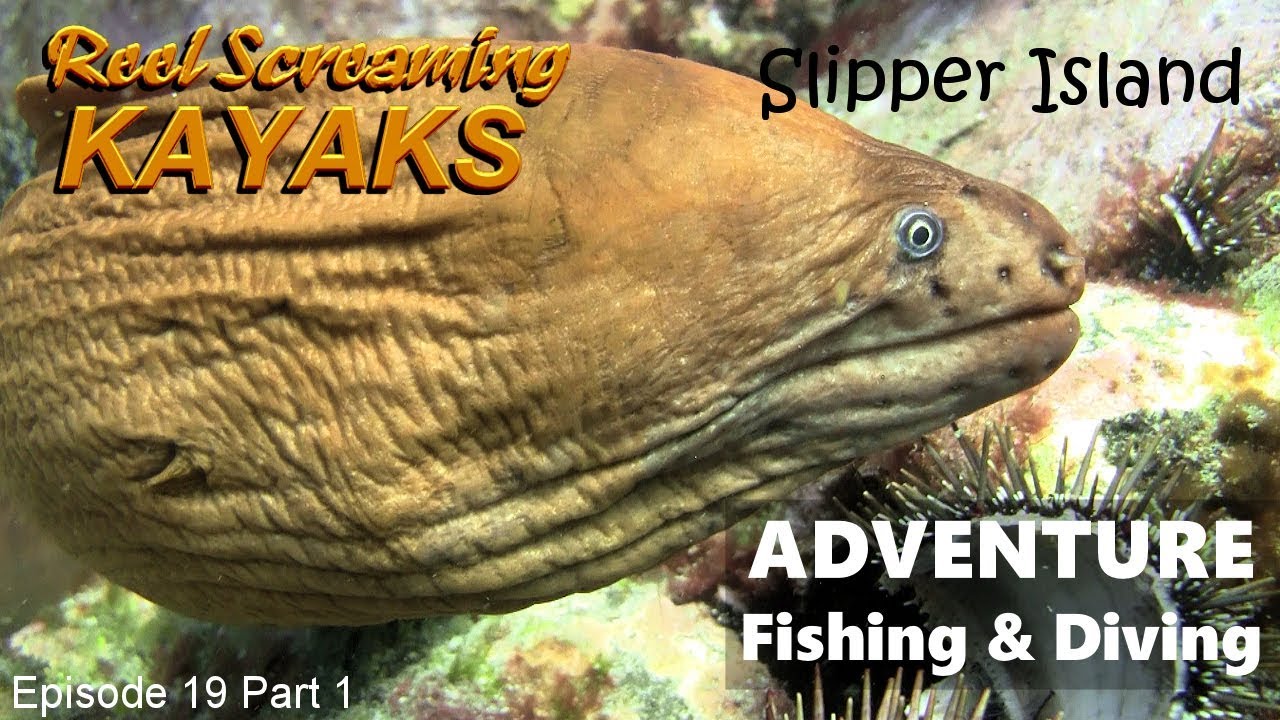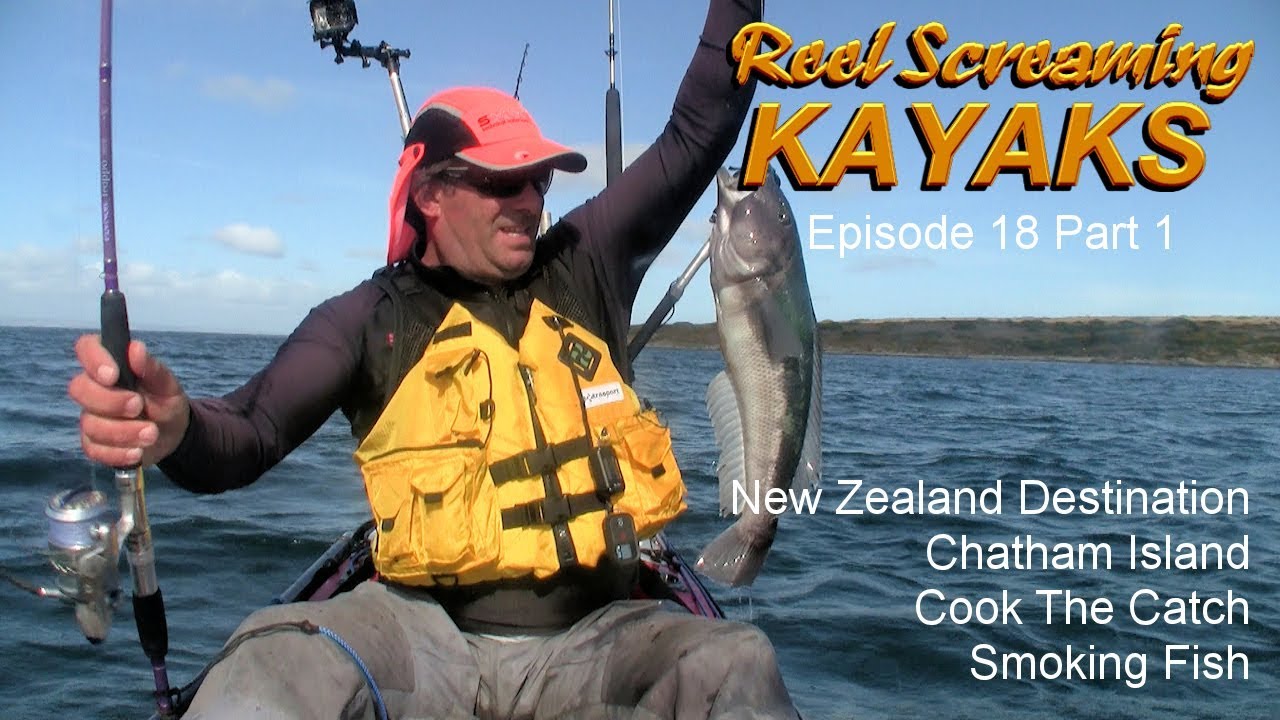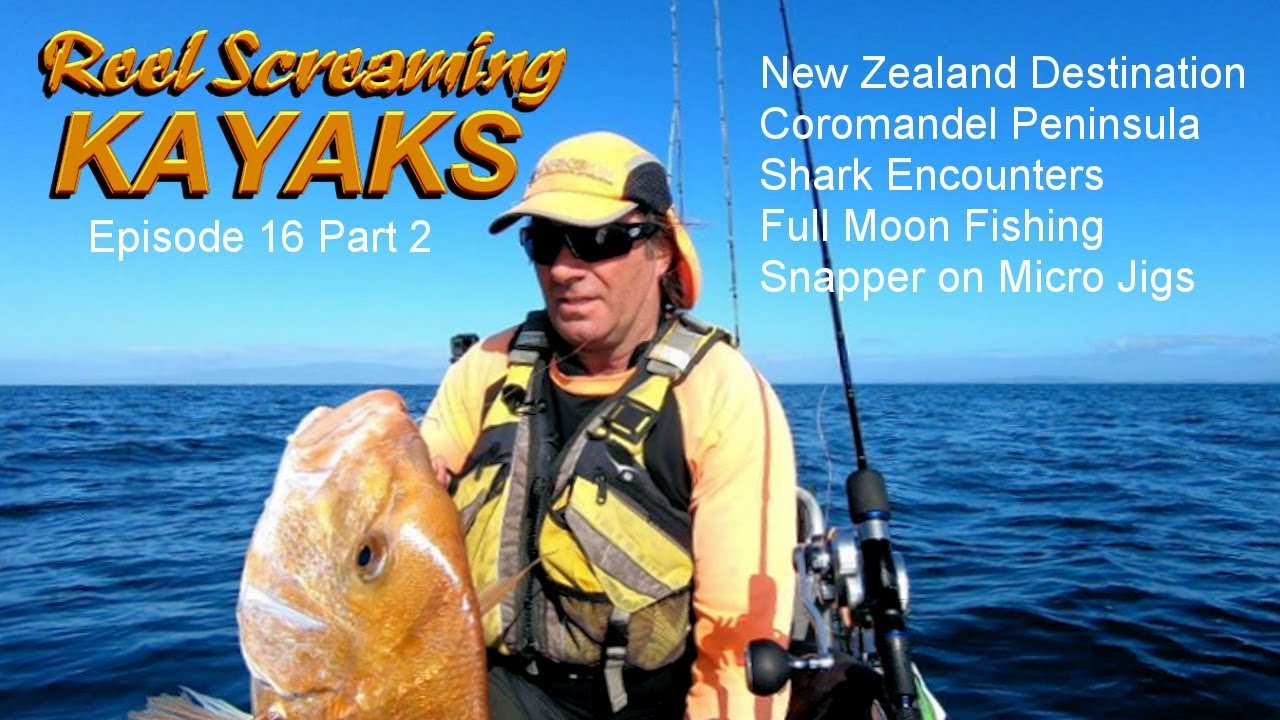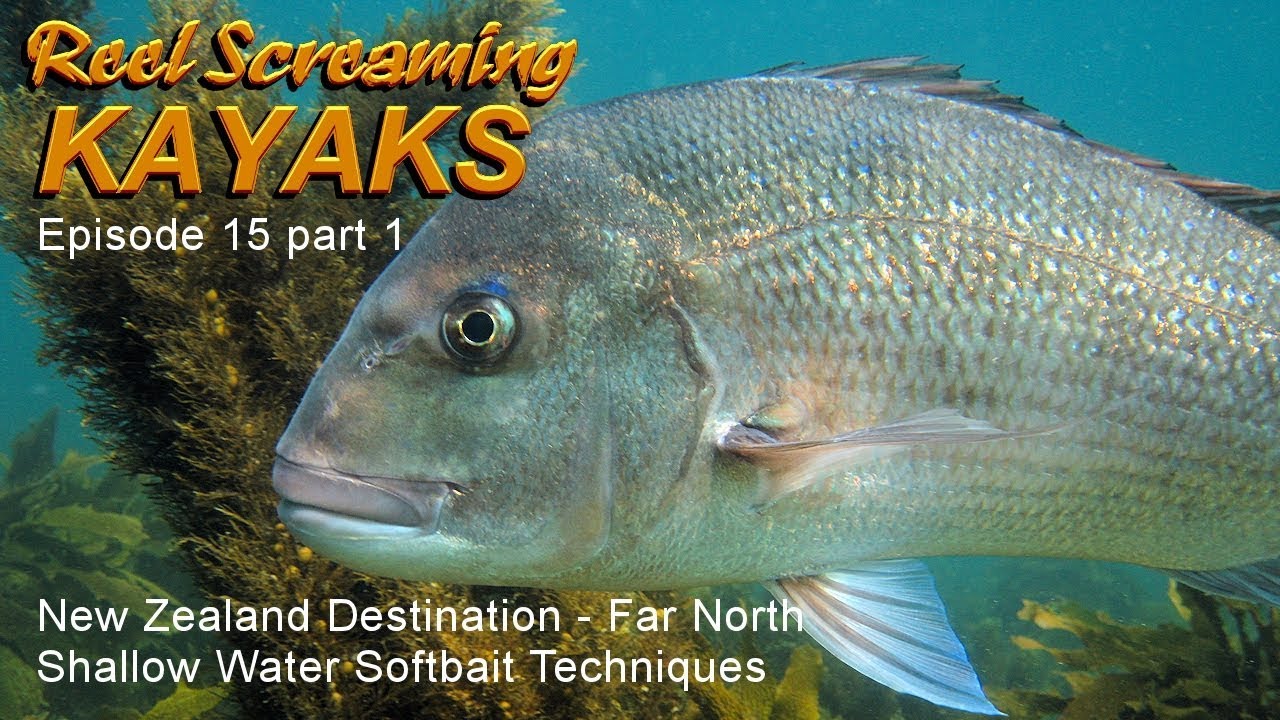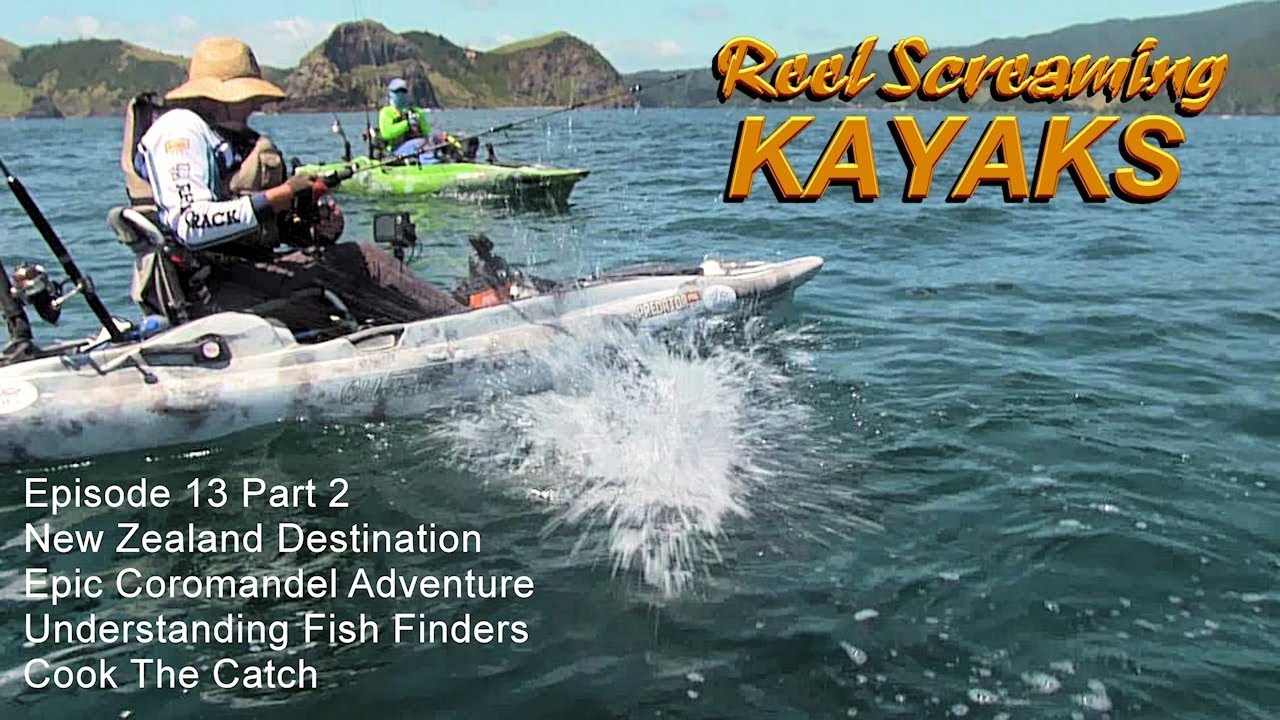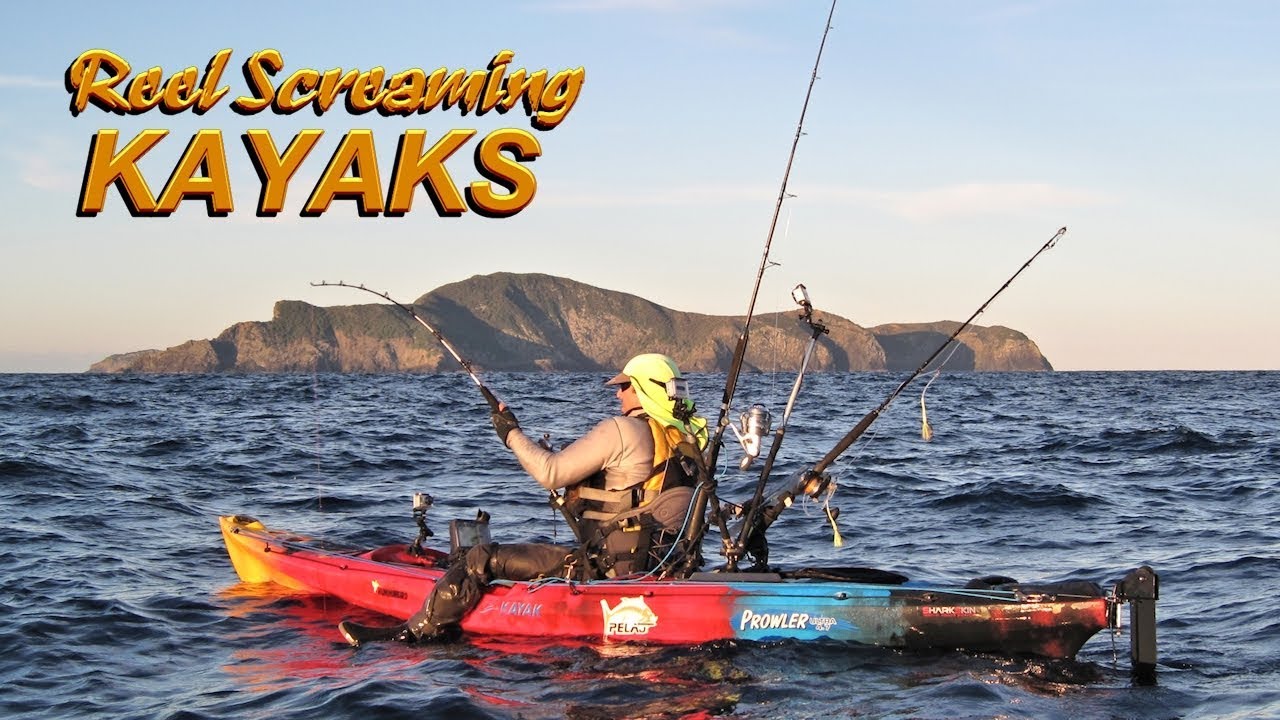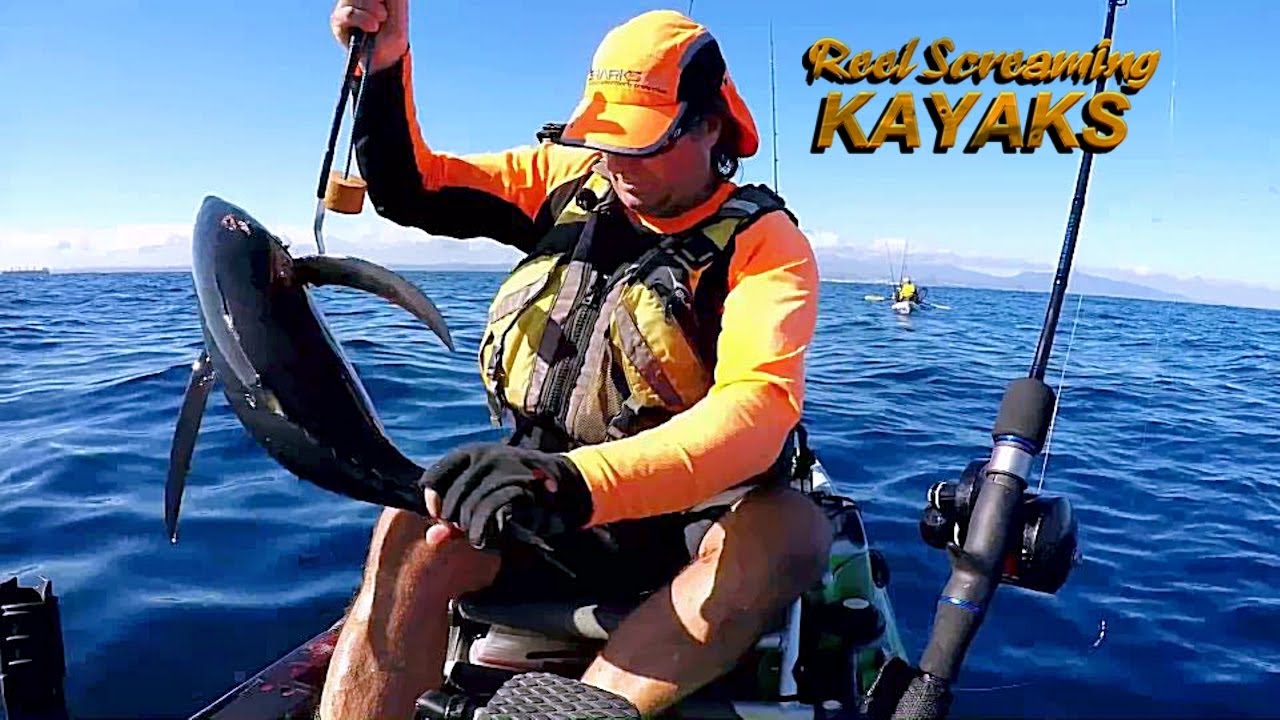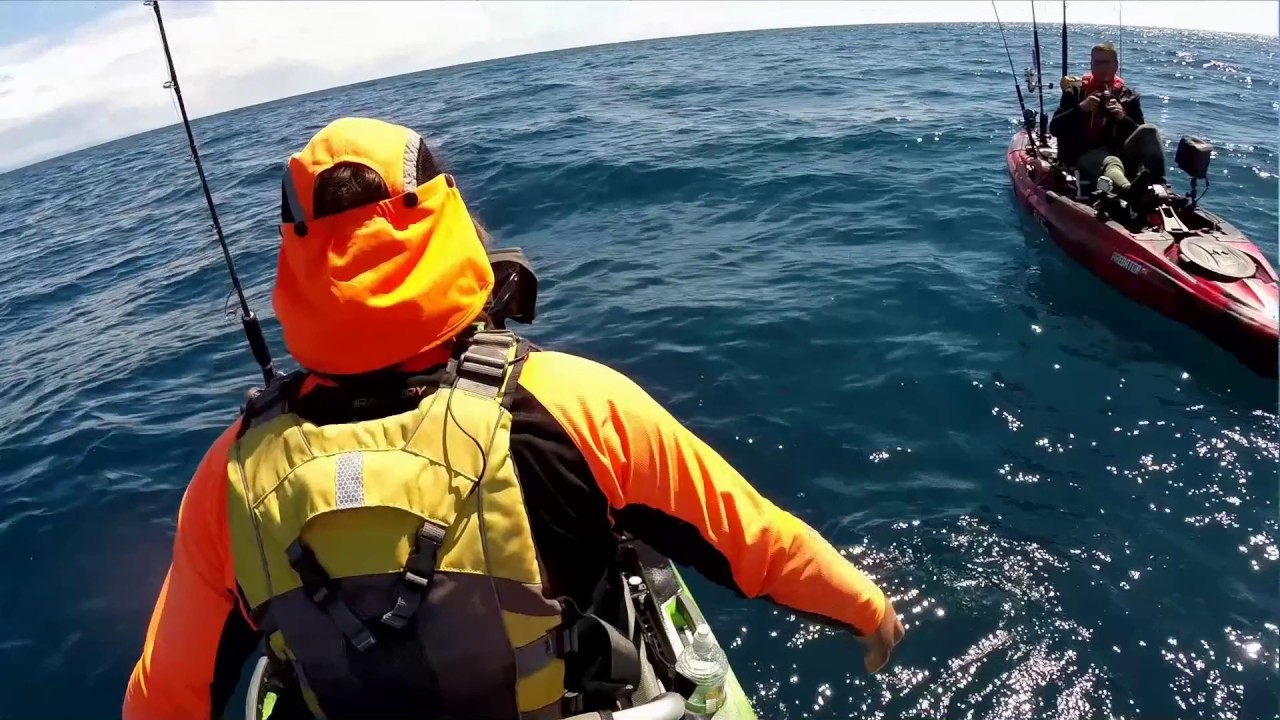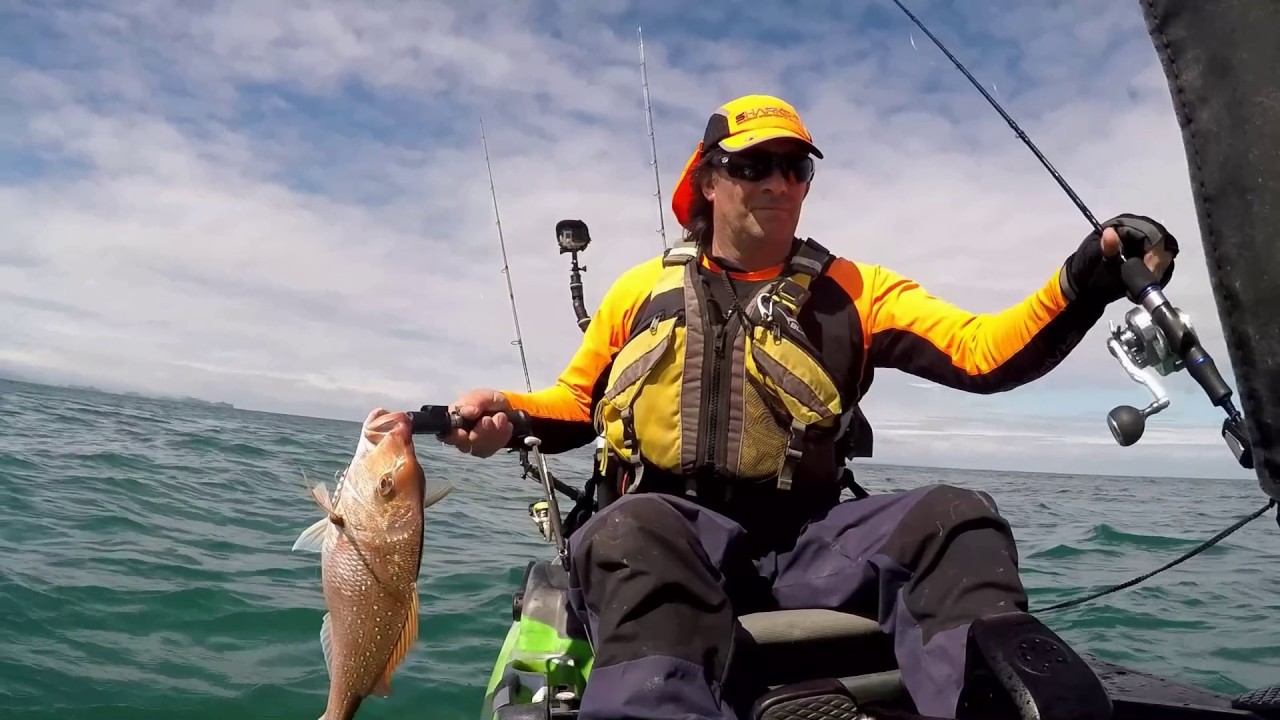 KAYAK WORKSHOPS

UNDERSTANDING FISH FINDERS

PRODUCT FEATURES

AND MORE